Microphones are a studio essential for almost every type of producer, from those tracking a single vocal over EDM sessions all the way to people recording entire rock bands live in a studio. But where to begin with the huge selection of mics available? In this course, expert producer Joe Albano sets out the fundamentals of everything you need to know about microphones whether you're an absolute beginner or just looking to brush up your studio skills.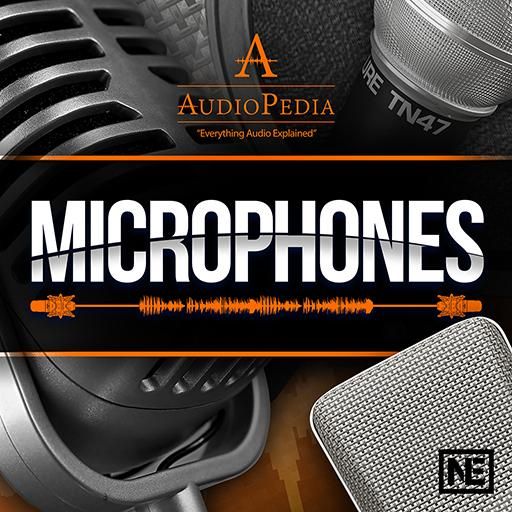 AudioPedia 106: Microphones
In this course which is broken into bite sized videos of just a couple of minutes each, you begin by learning about the different types of microphone out there: transducer (dynamic and ribbon) and then the many varieties of condenser mic, which is the type you're most likely to encounter.
Joe explains phantom power and how to use it, the difference between large and small diaphragm models, and the many different polar patterns you can encounter - some mics even feature switchable patterns for different characteristics. There's attention paid to the topics of stereo miking in all its various forms as well as why this can be a good way to go, and finally Joe discusses mic techniques including close miking, multi miking and the proximity effect, plosives, polarity and more.
It's an invaluable guide to microphone types and usage and this course is available for just $29.99 regular price, to stream wherever and whenever you like. Or for just $15/month you can get a library pass to watch every single course and video in our library!