1. iZotope Nectar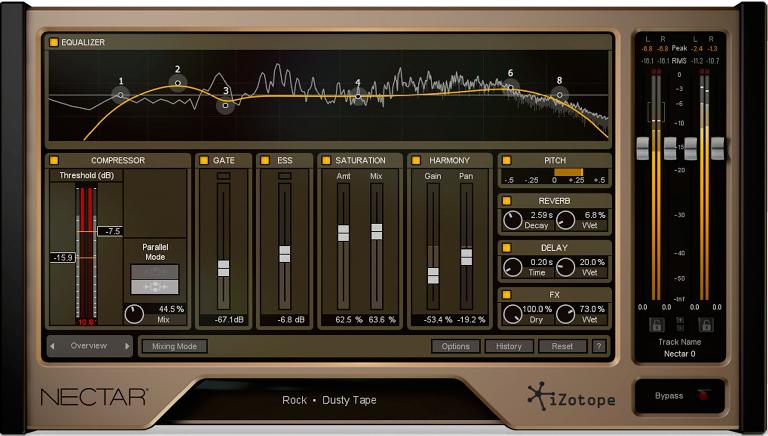 Nectar 2 is a powerhouse of vocal production that can do pretty much anything you could need when it comes to vocals. In addition to the classic tools such as de-essing, gating, compression and EQ that form the core of your vocal processing toolkit, it adds reverbs, saturatiom, delays and more. An integrated Melodyne-style pitch editor and real-time pitch correction mean that tuning and timing are on the menu too, and there's even a breath control section. Handy presets can save you a bunch of time, and the entry-level Nectar Elements has the core tools at a discounted price.
2. Revoice Pro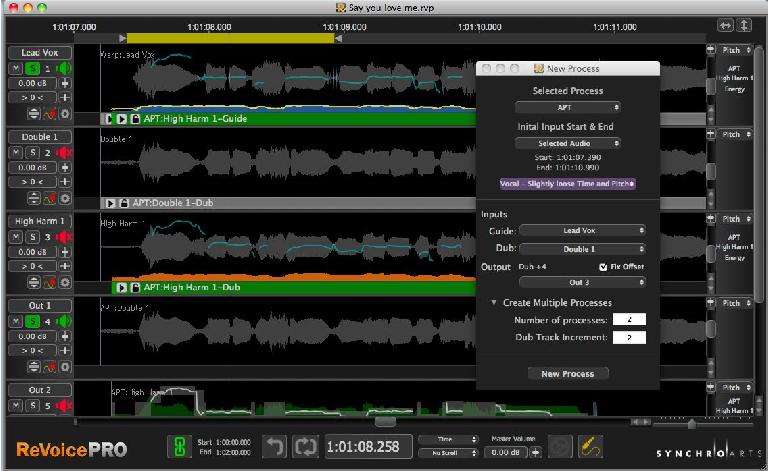 Revoice Pro is used by top producers to adjust the timing, pitch, vibrato and level of any kind of vocal part and also to extract them and apply them to other parts. It's used extensively for doubling and creating harmonies from single parts, which saves producers hours of double tracking, synchronizing and aligning tracks in a DAW. As well as music, it's used for tightning the timing of ADR in movie and TV soundtracks.
3. Melodyne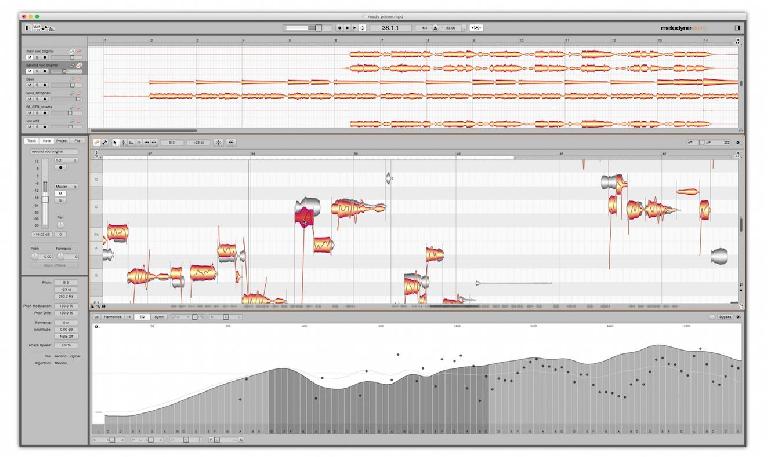 Celemony was one of the pioneers of making audio "elastic", and with Melodyne 4 it has perhaps the most comprehensive tool ever devised for working not just with vocal parts but with any kind of digital audio. It renders audio completely accessible down to the level of individual notes in polyphonic clips. So you can take a stereo file of a choir for example, and change notes within it. All aspects of pitch, tempo and envelopes and timbres can be manipulated in real time. If you don't need all the bells and whistles, more entry-level versions are also available.
Watch Melodyn video course in AskAudio Academy
4. Waves Vocal Bundle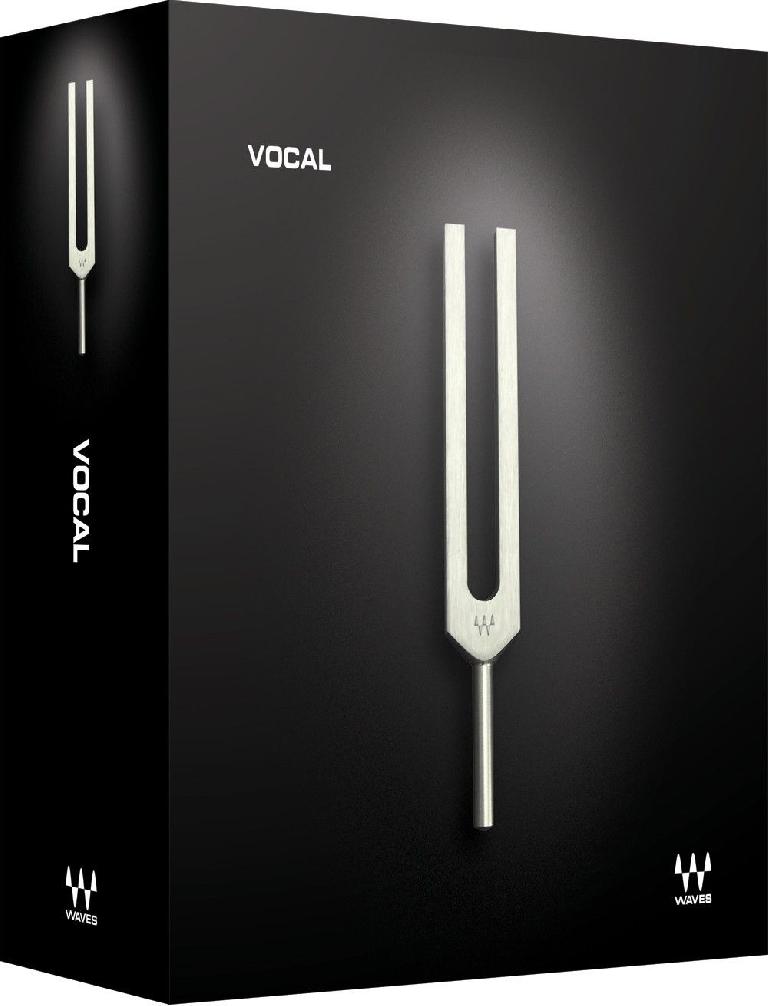 This is a bit of a cheat since it's a bundle and not a single plugin, but then Waves makes so many cool processors and the discount for getting the bundle here is significant. You get six awesome processors here for tackling all aspects of vocal processing : DeBreath, Doubler, Renaissance Axx, Renaissance Channel, Renaissance DeEsser and Waves Tune. These will go beyond the stock plugins that come with your DAW so if you're serious about working with vocal tracks they're well worth taking a look at.
5. iZotope RX5 Audio Editor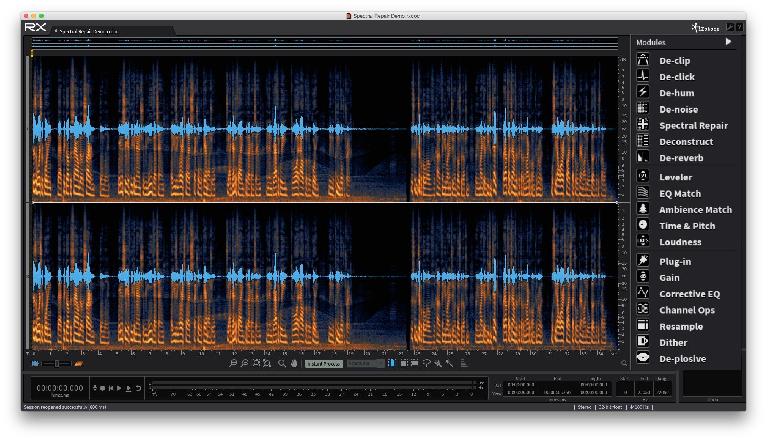 Another entry for iZotope, this time a highly specialized spectral audio editor plugin. Equally at home in the broadcast or pro audio industries, it provides unique tools for identifying problems in digital audio files visually and then using graphical tools to fix them. This might be a plosive sound, a car horn in the background or something else that conventional tools couldn't fix. Here, you can reach "inside" the sound and remove unwanted elements. It takes a little practice but the results are almost impossible to achieve using other means.