The MacBook Pro is a beautiful piece of design and engineering. It's so sleek, so silver, and so.... slick.
It would be nice to keep it that way when using it out in, say, the desert. More and more music festivals are taking place in locations that aren't very Macbook-friendly. A student of mine showed me how to survive when using Mainstage in the wilderness. Here's what I've learned:
Step 1 - Get the Hardware
Here are the main ingredients that you need to ruggedize your Macbook Pro:
Painter's tape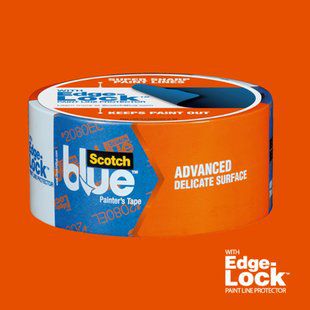 Painter's tape.
The blue stuff works great, but be sure to get '