ТРАНС-X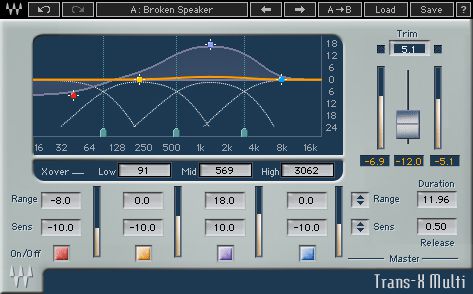 Транс-X является переходным-формирование плагин, который может оживить отдельные треки и полные миксы похожи. С его компонента многополосной, Транс-X идеально подходит для укрепление барабанные петли, акцентируя или ослабления инструментальные атаки, и изменение акустики помещения.
"On sound effects that need a lot of punch and aggression (like impacts, gunshots, or explosions), I sometimes use two Trans-X plugins in series: one with a smaller gain range but longer duration to add a fatter, longer transient attack, the other with a shorter duration but larger gain range to add the sharp 'bite' back in."
Тим Уолстон, Sound Designer (Форсаж, Stealth, Star Trek)
Рег. $ 100,
СЕРИЯ ПОДПИСЬ Мэнни Маррокин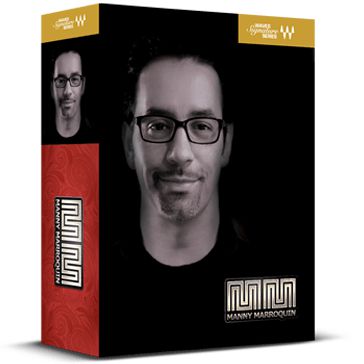 Шесть персонализированные гибридные плагины, созданные в сотрудничестве с Грэмми инженер смешивания Мэнни Marroquin (Rihanna, Бруно Марс, Alicia Keys) и вдохновленные собственной процесса Мэнни.
Рег. $ 500, в продаже $ 199
СЕРИЯ ПОДПИСЬ CLA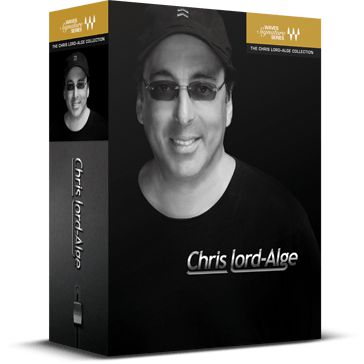 Созданный в сотрудничестве с Грэмми смешивания инженер Крис Лорд-ал (Green Day, Брюс Спрингстин, My Chemical Romance) эти шесть отдельных приложений плагины доставить звук Господом Mix сам.
Рег. $ 500, в продаже $ 199
СЕРИЯ ПОДПИСЬ ТОНИ MASERATI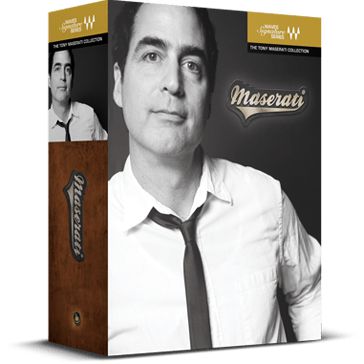 Разработанный в сотрудничестве с мульти-платиновым смешивания инженер, лауреат премии Грэмми Тони Maserati (Black Eyed Peas, Бейонсе, Джейсон Мраз), эта коллекция обеспечивает фирменный звук Maserati в семь простых в использовании плагинов аудио.
Рег. $ 500, в продаже $ 199