TRANS-X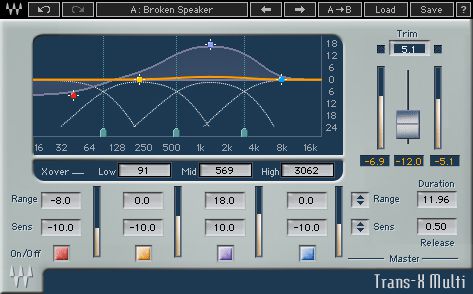 Trans-X is a transient-shaping plugin that can revitalize individual tracks and full mixes alike. With its multiband component, Trans-X is perfect for fortifying drum loops, accentuating or attenuating instrumental attacks, and modifying room acoustics.
"On sound effects that need a lot of punch and aggression (like impacts, gunshots, or explosions), I sometimes use two Trans-X plugins in series: one with a smaller gain range but longer duration to add a fatter, longer transient attack, the other with a shorter duration but larger gain range to add the sharp 'bite' back in."
Tim Walston, Sound Designer (The Fast and the Furious, Stealth, Star Trek)
Reg. $100, On Sale $49
MANNY MARROQUIN SIGNATURE SERIES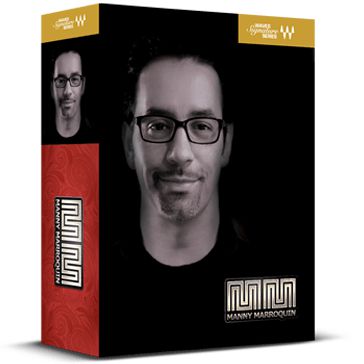 Six personalized hybrid plugins created in collaboration with GRAMMY Award®-winning mixing engineer Manny Marroquin (Rihanna, Bruno Mars, Alicia Keys) and inspired by Manny's own workflow.
Reg. $500, On Sale $199
CLA SIGNATURE SERIES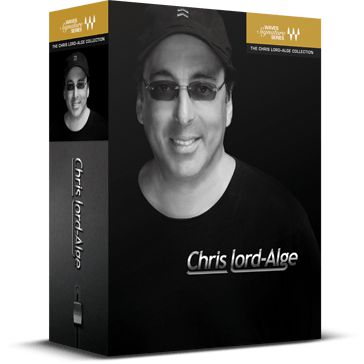 Created in association with GRAMMY Award®-winning mixing engineer Chris Lord-Alge (Green Day, Bruce Springsteen, My Chemical Romance) these six application-specific plugins deliver the sound of the Lord of the Mix himself.
Reg. $500, On Sale $199
TONY MASERATI SIGNATURE SERIES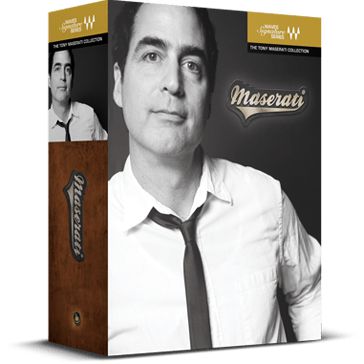 Designed in collaboration with multi-platinum mixing engineer and GRAMMY Award® winner Tony Maserati (Black Eyed Peas, Beyoncé, Jason Mraz), this collection delivers Maserati's signature sound in seven easy-to-use audio plugins.
Reg. $500, On Sale $199