Tres años en la fabricación,
Details
Disponible ahora
13 Instrumentos únicos
30GB Biblioteca
Herramientas personalizadas
Kontakt Player compatible.
The 13 instruments included are:
Matriz Mbira
Whackers Boom
Cello
Kit Coctel Con Nibbles
Glockenspiel
Marxophone
Shruti Box
Tongue Drum
Vibráfono
Pad Vocal
Vocal
Waterphone
Tubos Whirly
Bien vale la pena mirar los Beats euclidianas que es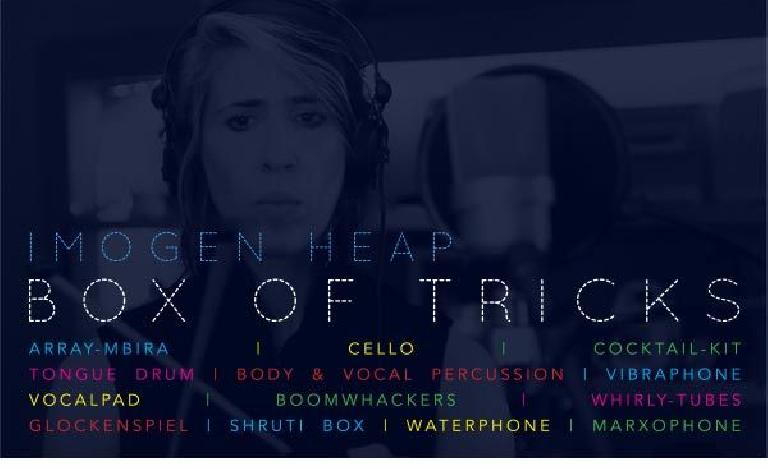 Box of Tricks Intro Offer
OBTENER
Desde hoy hasta el 30 de octubre se puede obtener una gran cantidad en la caja de trucos. Sólo tienes que introducir el siguiente código en la caja:
INTRODUZCA EL CÓDIGO:
La oferta termina el 10/30/2015 medianoche PST.
Web: http://www.soniccouture.com/en/products/28-rare-and-experimental/g50-box-of-tricks/