Tre anni di lavoro,
Details
Disponibile ora
13 strumenti unici
30GB Biblioteca
Strumenti personalizzati
Kontakt Player compatibile.
The 13 instruments included are:
Array Mbira
Whackers Boom
Violoncello
Kit Cocktail Con Nibbles
Glockenspiel
Marxophone
Shruti Box
Tongue Drum
Vibrafono
Pad Vocal
Vocale
Waterphone
Tubi verdettop
Vale la pena di verificare le Beats euclidee, che è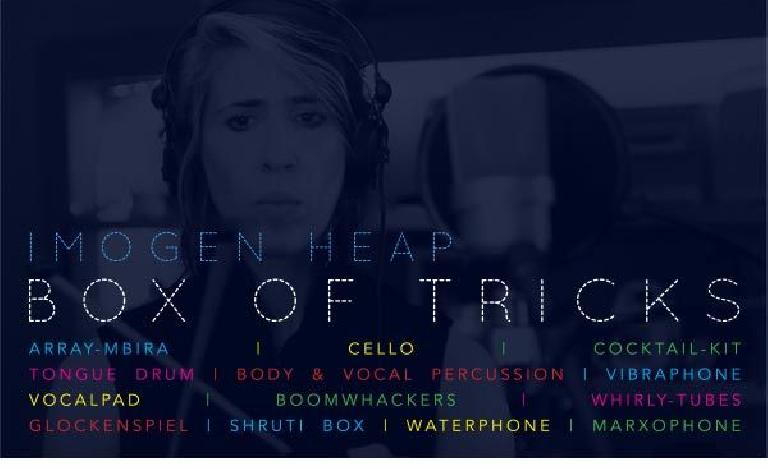 Box of Tricks Intro Offer
OTTENERE
Da oggi fino al 30 ottobre si può ottenere un grande su Casella di trucchi. Basta inserire il codice seguente alla cassa:
INSERIRE CODICE:
L'offerta termina il 2015/10/30 mezzanotte PST.
Web: http://www.soniccouture.com/en/products/28-rare-and-experimental/g50-box-of-tricks/