Drei Jahre in der Herstellung,
Details
Jetzt verfügbar
13 einzigartige Instrumente
30GB Bibliothek
Kundenspezifische Werkzeuge
Kontakt Player kompatibel.
The 13 instruments included are:
Array Mbira
Boom Whackers
Cello
Cocktail-Set mit Knabberzeug
Glockenspiel
Marxophone
Shruti Box
Schlitztrommel
Vibraphone
Vocal Pad
Vocal
Waterphone
Whirly Tubes
Gut lohnt sich die euklidische Beats, das ist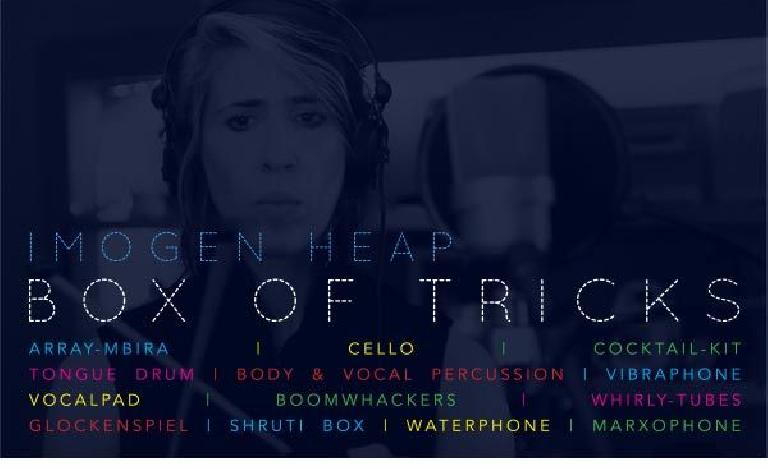 Box of Tricks Intro Offer
BEKOMMEN
Von heute an bis zum 30. Oktober können Sie ein tolles Angebot für Box Of Tricks bekommen können. Geben Sie einfach den folgenden Code an der Kasse:
CODE EINGEBEN:
Angebot endet 2015.10.30 Mitternacht PST.
Web: http://www.soniccouture.com/en/products/28-rare-and-experimental/g50-box-of-tricks/