FUGA MACCHINA
Questo breve video preview della Fuga macchina dovrebbe spiegare perché:
LÃ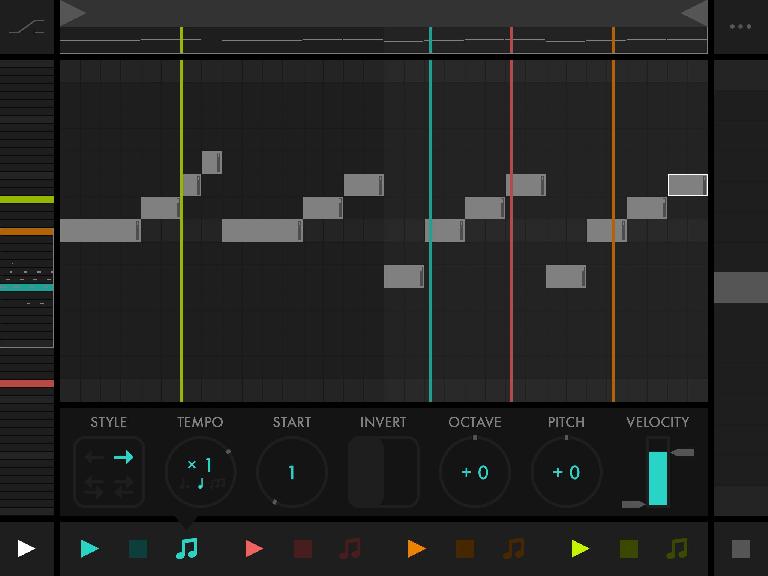 San Francisco, Ottobre 2015
Fuga Machine è anche il primo prodotto ad uscire di un incubatore sperimentale senza fini di lucro a Gray Area Foundation for the Arts, che si trova all'interno dello storico Teatro Grande di film a Mission District di San Francisco. Tour del teatro sono disponibili su richiesta.
Bach in a Box
FUGA MACHINE è uno strumento ispirato tecniche di composizione di musica barocca e serialismo
Come si è scoperto, la migliore implementazione di questo è stato quello di ri-immaginare uno dei mattoni fondamentali di tutti i sequencer musica: il Rotolo2 pianoforte.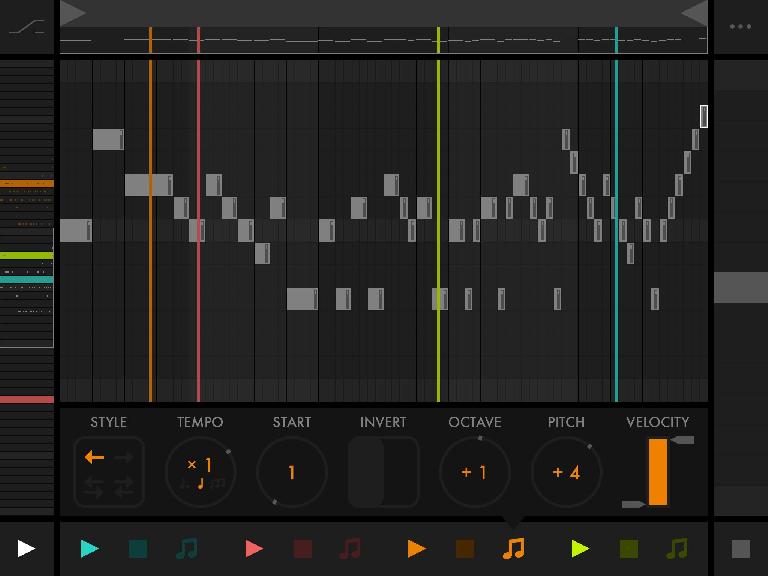 The Piano Roll, Reimagined
FUGA MACHINE è il primo piano roll al mondo con playheads3 multipla, che consente di:
Creazione di una sequenza musicale con il piano roll (simile ad altri sequencer musica).
Poi riprodurre la sequenza fino a 4 testine in una sola volta
Con questa interfaccia, si vedono le testine danzano sopra la sequenza musicale, e sentire i modelli musicali complesse che emergono. Esso
Qui
10-Track Album
Canzoni per Fugue macchina: soundcloud.com/alexandernaut/sets/songs-for-fugue~~number=plural
Prezzi e disponibilità 
FUGA MACHINE è disponibile per $ 9,99 da App Store su iPad, e supporta iPad 2 e sopra, esecuzione iOS 7 e superiori.