FUGUE MACHINE
Este vídeo curto de pré-visualização Fugue máquina deve explicar porquê:
Lá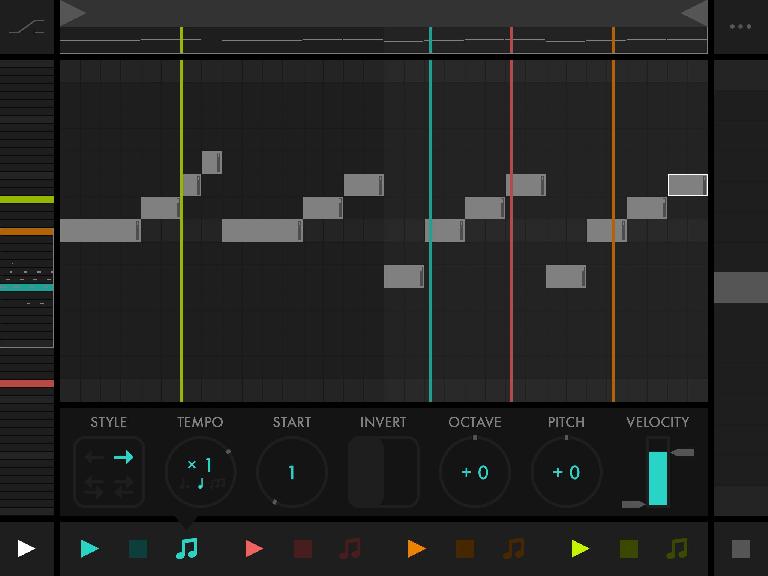 San Francisco, de outubro de 2015
Máquina de fuga é também o primeiro produto a sair de uma incubadora experimental não-lucro para Gray Area Foundation for the Arts, localizado dentro do histórico Teatro Grande Filme em Mission District de San Francisco. Tours do teatro estão disponíveis mediante solicitação.
Bach in a Box
FUGUE máquina é uma ferramenta inspirada por técnicas de composição em música barroca e Serialismo
Como se viu, a melhor aplicação para isto foi a reimaginar um dos blocos de construção mais fundamentais de todos os sequenciadores de música: o Rolo2 piano.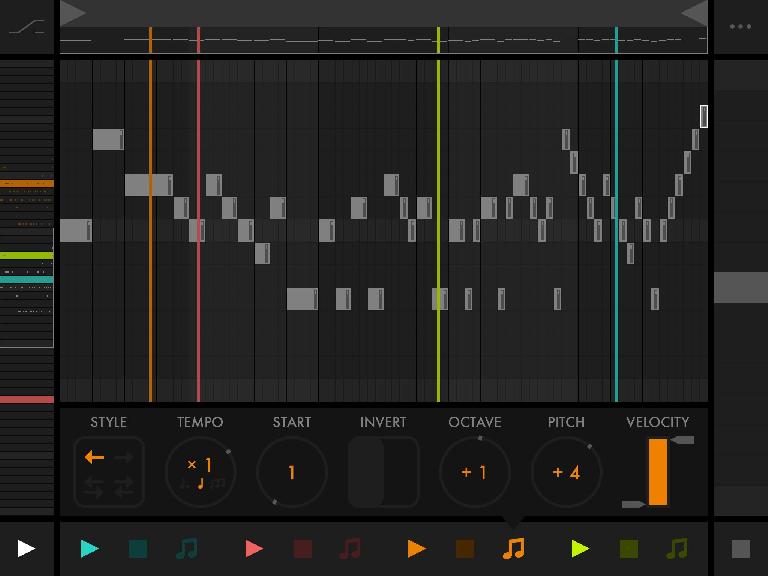 The Piano Roll, Reimagined
FUGUE MACHINE é o primeiro piano roll do mundo, com playheads3 múltiplo, permitindo-lhe:
Crie uma seqüência de músicas com o piano roll (semelhante a outros sequenciadores de música).
Em seguida, reproduzir a seqüência com até 4 cabeças de leitura de uma só vez
Com esta interface, você vê as cabeças de leitura dançam sobre a seqüência de música, e ouvir os padrões musicais complexos que surgem. isto
Aqui
10-Track Album
Canções para Fugue máquina: soundcloud.com/alexandernaut/sets/songs-for-fugue~~number=plural
Preço e disponibilidade
FUGUE máquina está disponível por US $ 9,99 na App Store no iPad, iPad 2 e suporta e acima, o iOS 7 e acima.