We are big fans of Teenage Engineering's Pocket Operator synths. You can read one of our reviews here: https://ask.audio/articles/review-teenage-engineering-po33-and-po35.
Now, the company has announced the upcoming availability of a limited edition PO-137 model in collaboration with the creators of animated TV series Rick And Morty. You can hear a small sample of the sounds it will make on the company's homepage at https://teenage.engineering.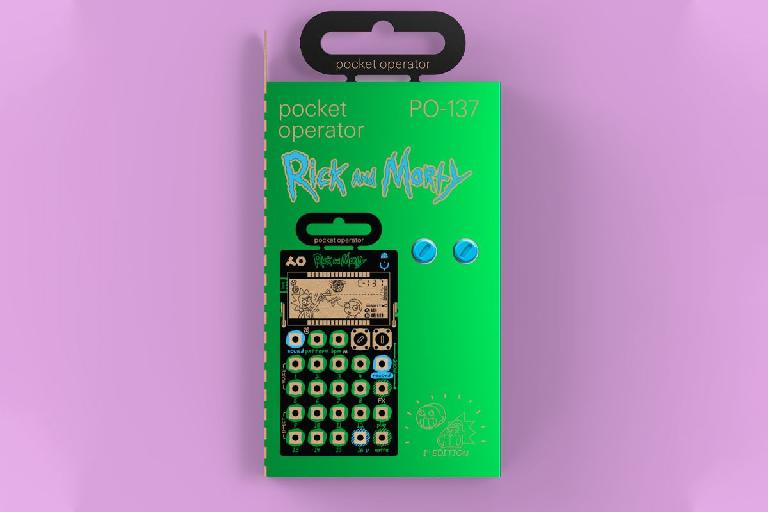 According to Hypebeast, "the synth comes equipped with voice samples of eight of your favorite characters from the show, all of them voiced by the show's co-creator, writer and actor Justin Roiland himself. This version of the pocket music creator also comes with a vocal synth and sequencer, along with a built-in microphone. Aside from an array of buttons, the device features an LCD display with Rick and Morty visuals, an alarm clock, a full 120 seconds of sample memory, and a folding stand to prop the gadget up for easy use."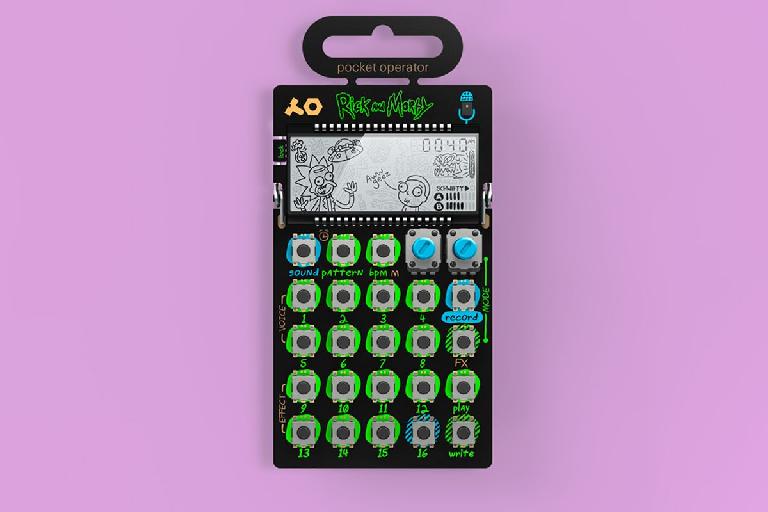 Pricing and exact release dates have not been announced yet but it seems likely to cost around the same as existing models, which would be somewhere in the region of $70 - $100.