Ableton Live is one of the world's most popular DAWs thanks to the amazing flexibility of its rack system for instruments and effects. But wouldn't it be great if you had someone on hand to show you exactly how to harness the power of these amazing tools? Join us for a FREE live Masterclass where Ableton certified trainer DJ Kiva will do just that! In a free realtime demonstration, he will take you through the steps required to create your own custom multi-effects racks in Live. Amongst other things you'll learn how to combine multiple effects and perform custom MIDI mapping to create your own unique DJ effects tools.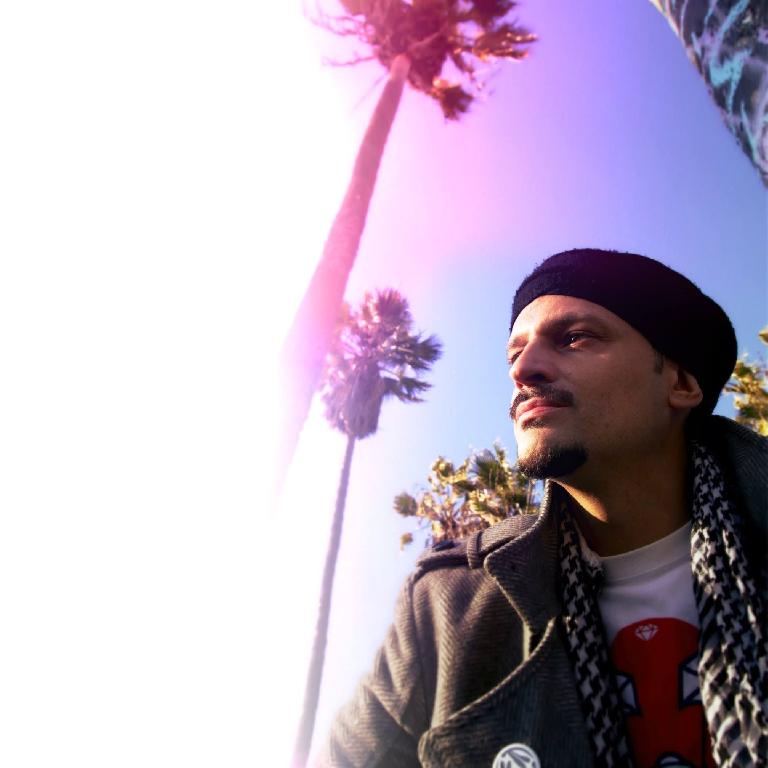 DJ Kiva's production and remixes have been released on such labels as Adios Babylon, Destroy All Concepts, King Tubby's Dub Heritage Foundation, Tommy Boy, and Kindred Spirits. He has appeared as a guest speaker & performer on Public Enemy founder Hank Shocklee's Producer Panel at Remix magazine's "Remix Hotel NYC" event.
This FREE webinar is perfect for all Live users regardless of whether you're a beginner or a seasoned pro looking to pick up a few new tips. You'll even be able to chat and ask questions as the Masterclass goes along!
So grab a coffee (or a juice) and join us at 11am Pacific Time / 7pm UK / 8pm CET on Thursday February 16th 2017. (Free to watch)