Just how unique looking can a turntable be? At the end of the day it has to be roundish, have a needle and an arm and a motor, right... Not necessarily, thanks to the imaginative people out there who design and create weird and wonderful things. In this case turntables. Here's nine of our favourite designs to date (in no particular order)...
AudioWood Barkey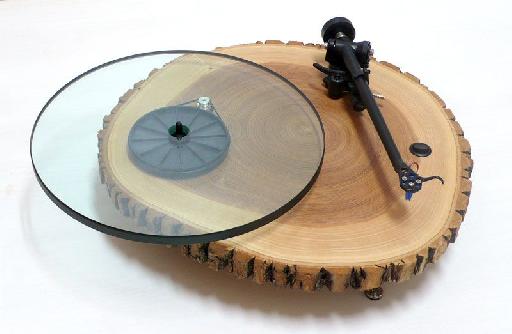 There's something about wooden objects I personally love. Barky is a precision turntable that features a high-quality Rega parts kit, glass platter, RB303 arm and Rega Elys2 cartridge. The solid ash round base is finished with polyurethane and paste wax, and it has adjustable solid-brass spike feet.
AMG Viella V12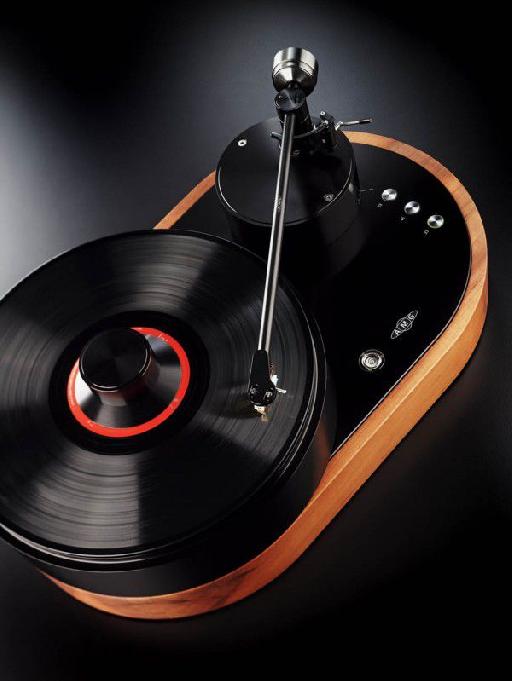 AMG tells us that precision engineering and classic design are embodied in the first turntable from AMG (Analog Manufaktur Germany), the Viella 12 or simply, V12. The AMG turntable line was created by a group of audio industry experts to advance the art of vinyl playback. Plus they look incredible!

McIntosh MT5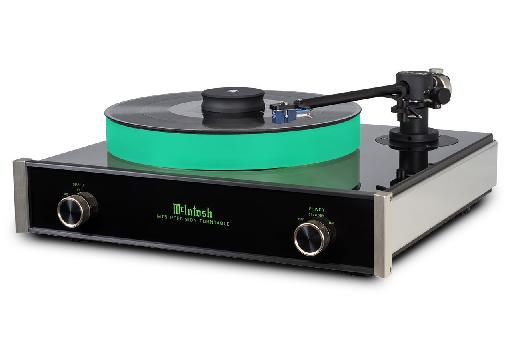 The McIntosh MT5 precision turntable is said to be more than the sum of its parts. It's engineered to exacting McIntosh standards and it comes as no surprise that Rolling Stone called these "The turntable of the gods." Be warned, they also have an out of this world price tag: $6,500 USD.
Thinkmore Phonograph 2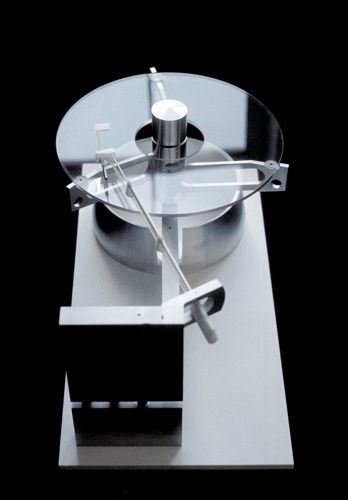 Thinkmore's Phonograph 2 achieves a clean industrial design other turntables can only dream of. It aims to demystify technology by integrating core engineering components with fundamental principles of structure, form and materials.

Braun SK55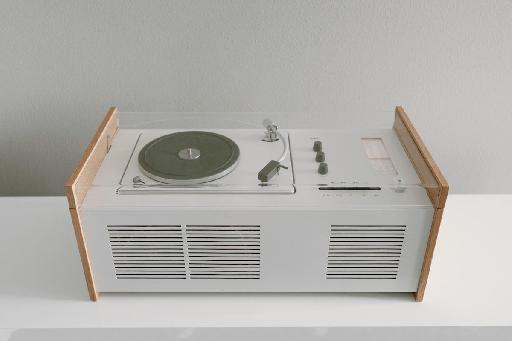 I don't have any specs to share about the Braun SK55 turntable. Suffice to say if you're looking for vintage/retro, you probably won't find anything that surpasses this.
Pro-Ject turntable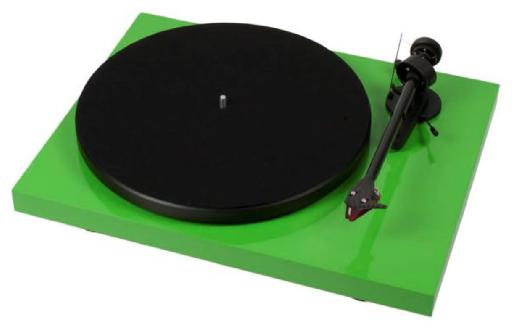 This cheerful looking chappie is one of 7 high-gloss color variations you can get hold of. Pro-Ject features an 8.6'