If you're one of many thousands with a Game Boy in their possession who loves synths then this new cartridge from NanoLoop is going to appeal.
It's a super cool way to turn your original Game Boy into a 3-channel monophonic analog synthesizer! It features "a rectangular wave with dual oscillators, variable pulse width and a low pass filter; a "Click" percussive sound with single impulses and an "extra-resonant" bandpass filter; and a noise generator which can also generator square waves combined with another less aggressive bandpass filter."
There's software too which makes this baby even more powerful. The Nanoloop Mono software does the sequencing heavy lifting. "Nanoloop mono is a step sequencer with per-step control for all parameters. There are 8 banks of flash memory each of which can hold 15 patterns per channel and a song structure."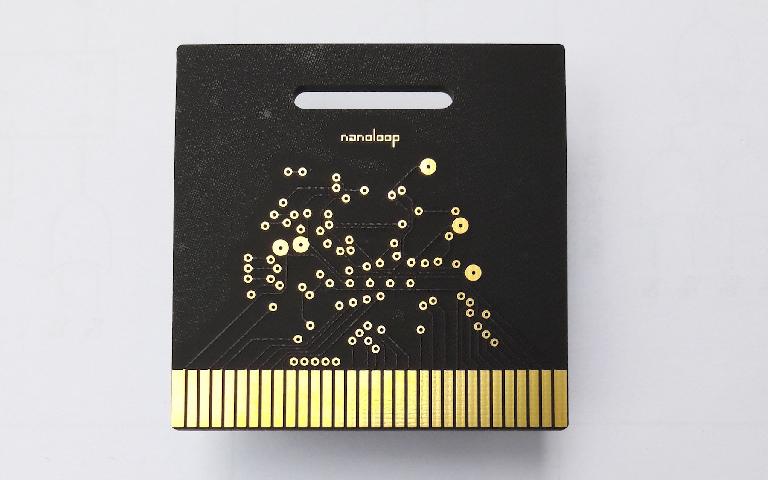 The video above is a short demo of what Nanoloop mono for Nintendo Gameboy can do and what kind of sounds you can create with it. What's apparent so far is Nanoloop Mono is a lot more powerful than your regular chiptune hacks we've seen for other game consoles.
This could well be the perfect Christmas gift for your synth loving, Gameboy wielding friend or better half, and it only
Nanoloop Mono is available for pre-order for €69 EUR and is expected to ship from 3rd December 2016.
Nanoloop is available from
http://www.nanoloop.com