New from Korg will be an SDK to allow you to customise your Prologue synth hardware. Prologue introduces an open development API (Application Programming Interface) that allows users to extend the possibilities of the hardware via an SDK (Software Development Kit) and dedicated development tools. Via this SDK custom digital oscillators can be created for the MULTI ENGINE, and custom modulation effects can be added to the existing modulation effects. Users can then load these new custom oscillators and modulation effects into their prologue via the prologue Librarian application (Mac and Win).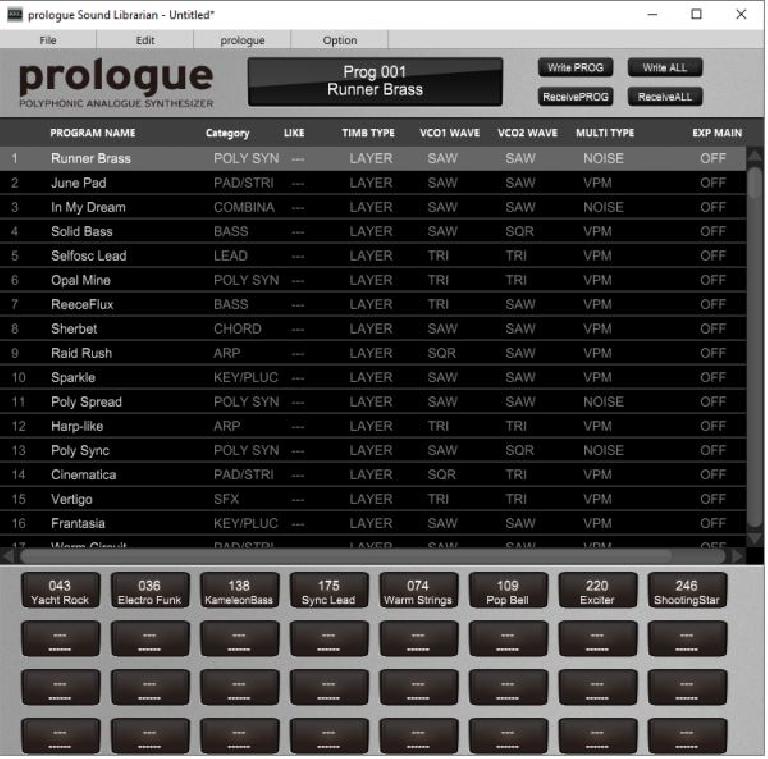 Release schedule:
*[Custom oscillators and effects features will be enabled via a prologue firmware update, and the Librarian application release, in June 2018.]
*[The SDK code, tools and documentation will be made available via GitHub ( https://github.com/) at the beginning of May 2018 ]
User Oscillators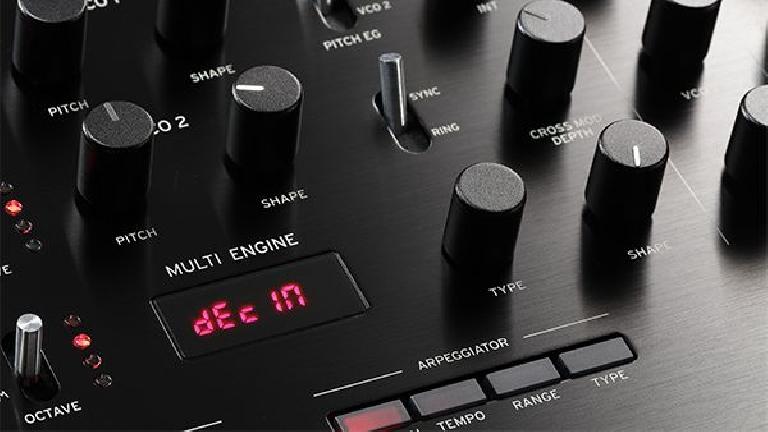 Prologue's MULTI ENGINE section has 16 user slots to accommodate custom oscillators. Once loaded via the prologue Librarian application these custom digital oscillators coexist alongside the VCOs of each voice, play with the same polyphony and multi-timbrality, and are processed through the same analog signal path.
User Effects
Prologue's effects section also has 16 user slots to accommodate custom modulation effects, 8 user slots for Reverb effects and 8 slots for Delay effects. Once loaded via the prologue Librarian application these custom effects will appear alongside the existing modulation effects.
The speed and depth knobs can be used to control parameters of these custom modulation effects.
Obtaining Custom Oscillators/Effects
Custom oscillators/effects created by, or in collaboration with, KORG will be featured on this website. 3rd party developers will also be free to distribute their custom oscillators/effects through alternative channels such as community websites, forums, GitHub etc and in some cases featured here.
Loading Custom Oscillators/Effects
In addition to the usual program management functionalities, the librarian application can be used to load and remove custom oscillators and effects via USB MIDI. The Librarian is a user-friendly software that allows you to manage the sound programs, the custom oscillators and effects on the prologue.