We loved Console 1 from Softube when we reviewed it and since then it's received many upgrades and improvements. Now the guys at Softube and Steinberg have worked together to bring full integration between Console 1 and the latest version of Cubase! Here's the details.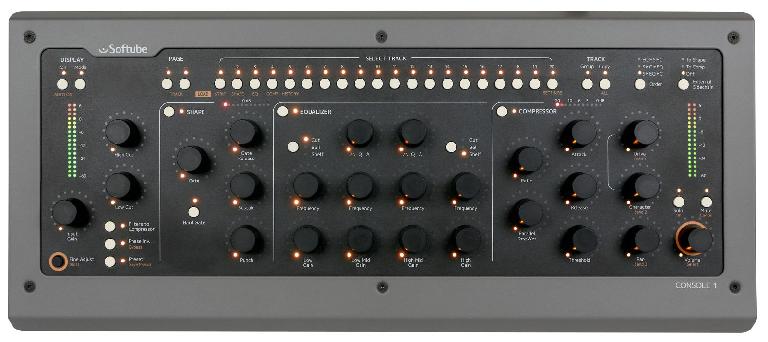 Linköping, Sweden, March 5th, 2018: Softube's Console 1 is pushing a lot of buttons in studios around the world, from home/bedroom setups to top-level professional facilities. And now it's even easier to use in Steinberg's exquisite and progressive Cubase DAW, with deeper integration and more hands-on control than ever before.
Better Than Ever
Console 1 brings a tangible, analog workflow to mixing music on a computer, and saves time where working with mice, trackpads, and keyboards can be frustrating and clunky. Combined with the painstakingly component-modelled console emulations Softube offer in the accompanying software it not only feels like the real thing, but sounds like it too, at a fraction of the price and taking up a fraction of the space.
The Solid State Logic SL 4000E comes with the hardware, and other desks are available as add-ons. Add to that the many other software interactions Softube's hardware makes possible, and Console 1 very quickly looks like a no-brainer.
Cubase Integration
Console 1 works with all major DAWs, but with Cubase there are now extra layers of integration, further refining the user's workflow. In Cubase it's now possible to control DAW track selection, solo/mute, volume, pan, send levels and more, directly by hand from the Console 1 hardware.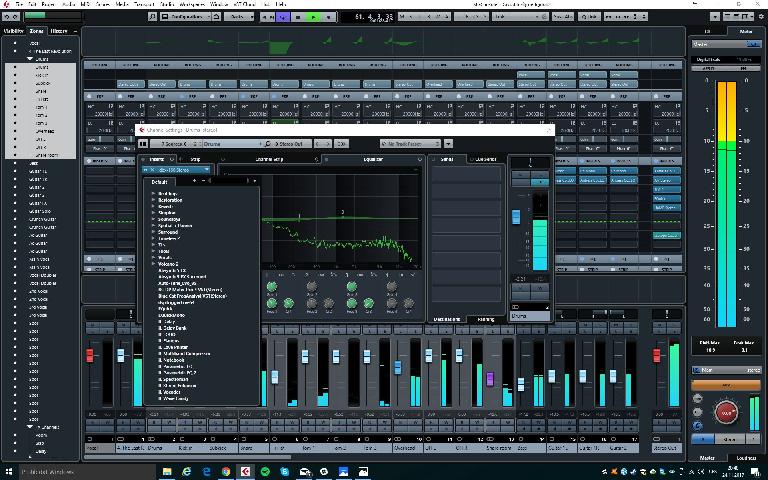 The new integration is a free upgrade with Cubase Pro 9.5.10 and the latest version of the Console 1 software; further evidence that Console 1 is growing, improving, and fast becoming unignorable.