Setting up to record can be a drag when you need to readjust the angle of microphones if that means amending the position of the stand. Well, Blue Microphones are always thinking of solutions for you and me, and that's where their Hummingbird microphone comes into play. It features a 180° rotating head for precise mic placement so you can find the sweet spot without reorganizing your entire studio!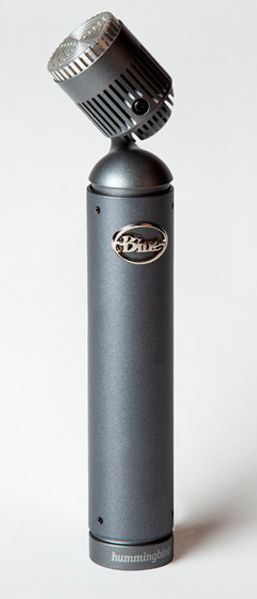 Blue Microphones Hummingbird.
More info the Hummingbird can be found at Blue Microphones website here.