This new version of Remixlive - version 4 - comes with top-notch features that allow you to import tracks, regardless of their length, and edit them with great precision, expanding the remix possibilities.
Import songs you wish to sample and create loops and one-shots from them, directly in the app. Adjust them and make your own grid full of samples ready to be played. Shape your sounds with smooth fade-ins/outs, snap your selection to the original grid for perfect loops — or edit the BPM to stay perfectly on the beat.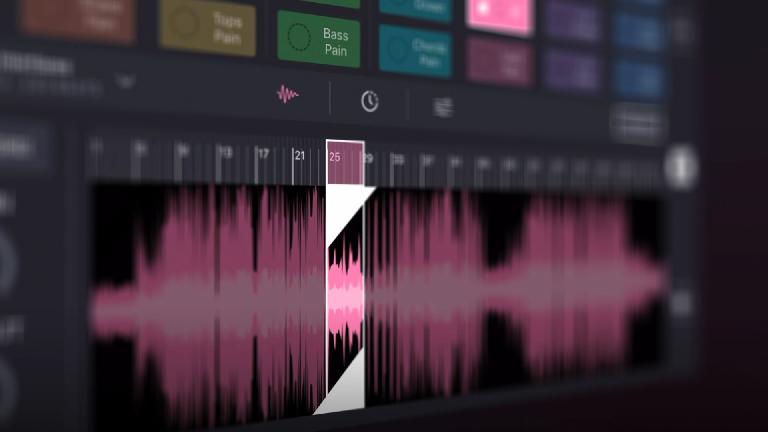 Fine tune your sounds in order to match the key of your new track, duplicate samples to create variations, and do way more with all available parameters. Inspired by the most famous desktop DAWs, Mixvibes wants Remixlive to be your new tool of choice for mobile music production.
Remixlive 4.0 is out now on iOS and coming soon on Android.
RELEASE HIGHLIGHTS
Sampling made easy