Micli One is compatible with Mac and Windows PC and all major DAWs. And it's a hybrid MIDI controller and touch-screen? The big question is whether there will be demand amongst producers for this.
Despite the level of research that's gone into Micli One for ergonomics and features, it might just be that those with an existing touch-screen computer would prefer to use their existing setup. And those without may prefer using an iPad or Android tablet as a touch controller for their DAW and music software... and a hardware controller for a MIDI controller.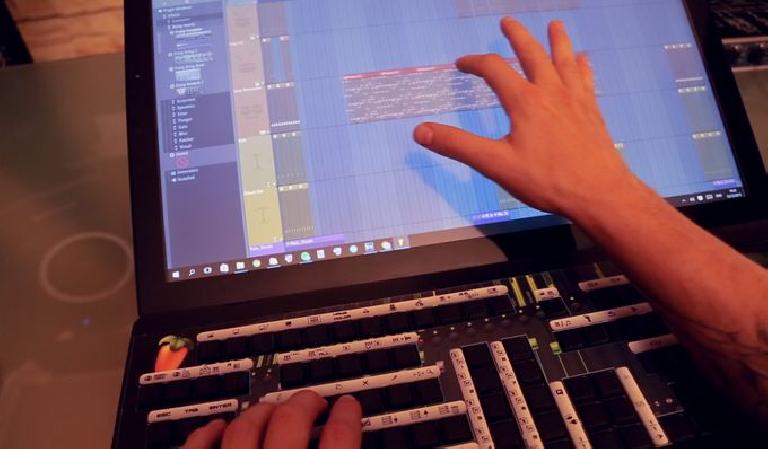 Aside from a touch-screen display Micli One features a keyboard/MIDI controller which features 98 caps keyboard with shortcuts templates you can place over the top for the major DAWs. The keys have been specially designed with a curved surface.
After one day for Micli on Kickstarter I'm confused. Only €5.00 has been pledged. With 28 days to go you'd hope that Roberto Riesco's concept would get more votes of confidence and they'd get nearer their €180,500 goal.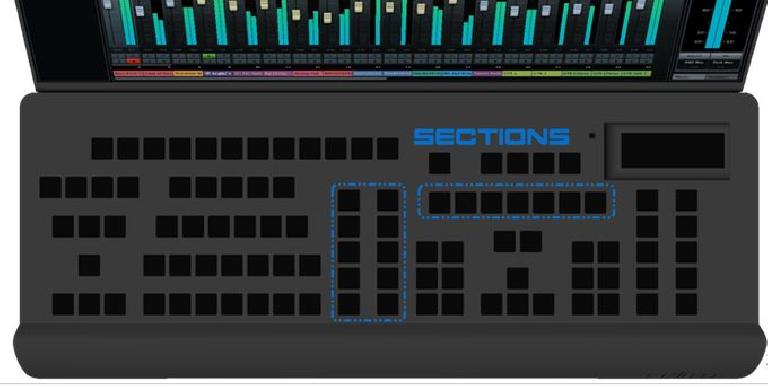 The Micli One, should it become funded, will retail for under €1,000 Euro. You can pledge €650 now for one with 10 templates.
This video showcases what Micli One does and a little on how it can work:
Stay tuned to the Kickstarter project here:
Web: https://www.kickstarter.com/projects/1842946927/micli-one