If you've ever had to repair badly recorded audio you'll know how good quality tools WILL make a huge difference! iZotope already have one of the most popular and accessible tools for doing just that in RX 2... so it's with great excitement that they have announced RX 3 - coming in September.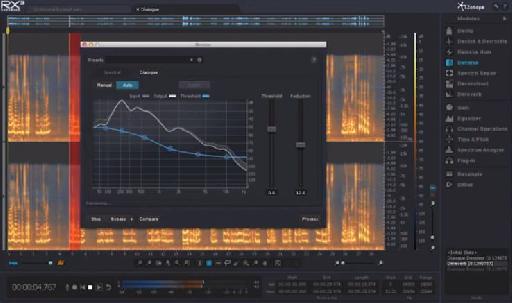 Here's what the good folks at iZotope tell us about the upcoming version of RX:
iZotope RX 3 اعلام کرد
Get ready to experience the fastest, easiest way to repair and restore audio. With the new RX 3, iZotope brings you the most robust and best-sounding audio repair toolkit on the market.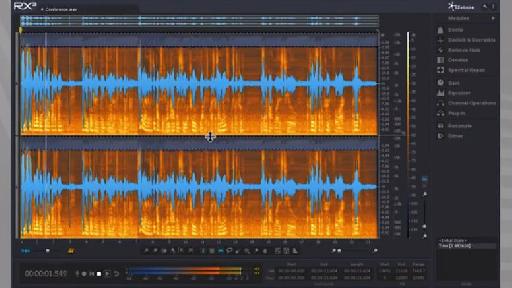 Rescue clipped and noisy audio and save it from the cutting room floor. Solve tricky sonic problems with flexible spectral editing and a wide assortment of drawing tools. Clean up dialogue in real time, remove reverb from recordings, finesse your sound and much more. From cutting-edge tools and enhanced workflows to a redesigned user interface, RX 3 enables you to fix troubled audio with unprecedented power and precision.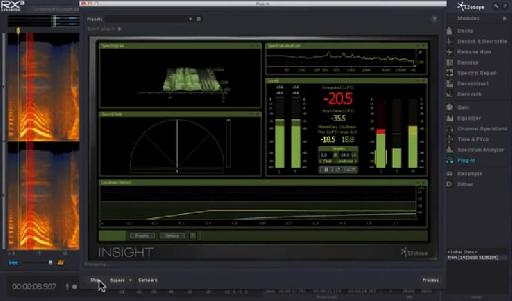 Highlighted Features
کار تا شش برابر سریعتر به لطف به پیشرفت زیر هود پردازش و رابط کاربری دوباره طراحی.

حذف یا کاهش Reverb استفاده از خواننده ها، ابزار ها و بیشتر با استفاده از ماژول Dereverb انقلابی در RX 3 پیشرفته.

پاک کردن گفت و گو در پرواز با RX 3 Advanceds جدید گفت و گو Denoiserthe استاندارد جدید صوتی برای درمان گفت و گو در زمان واقعی است.

استفاده از هر دو چشم و گوش خود را برای شناسایی و رفع مشکلات در یک ویرایشگر صوتی طیفی.

هرگز ویرایش دوباره با سابقه نامحدود واگرد از دست بدهند، به طور خودکار با داده های صوتی را به فرمت جدید سند RX نجات داد.

چه کسی در آن است؟ در RX 3 ایده آل برای مهندسین های صوتی است، ارسال حرفه ای تولید، پخش، پادکسترها، بایگانی، متخصصان پزشکی قانونی، فیلمبرداران و بیشتر.

How do I use it? Both RX 3 and RX 3 Advanced can be used as a standalone audio editor, or as plug-ins in your favorite host. Supported plug-in formats include 64-bit AAX (Pro Tools 11), RTAS/AudioSuite (Pro Tools 7.4-10), VST, VST 3, and Audio Unit.