Focusrite tell us the new iTrack Pocket for iPhone provides you with the sound fit for a million views! Here's why...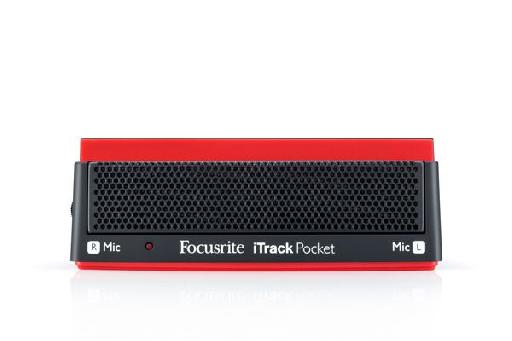 iTrack Pocket
Any musician who uses their iPhone to record videos knows that it never does justice to their sound. Yet with the growing number of singer-songwriters being discovered through YouTube, it's more important than ever to capture sound that stands out.
That's why Focusrite have designed iTrack Pocket: a super portable, high quality stereo microphone and guitar input that connects to your iPhone to let you create and share videos that sound as good as they look. It holds your phone at the perfect angle for recording, then captures your performance in HD video with audio that eclipses the quality of your phone's mic.
When you're finished, you can easily edit your video and apply mastering effects using the 'Impact by Focusrite' app, then share directly to YouTube with outstanding quality. Just check this out:
Additional Information
MSRP: $125.99 / $99.99 at dealers
Product Page: http://www.focusrite.com/itrackpocket