Exclusive: Pan-Pot Premiere New Track, Operator, & Reveal Tech Behind It
Listen to Berlin based techno duo Pan-Pot's premiere of 'Operator' from their upcoming EP and album exclusive to Ask.Audio. Plus they explain the story and tech behind the track.
Here's some perfect Friday listening courtesy of the generous Tassilo and Thomas, who are collectively known as Pan-Pot. Be warned, this is addictive aural stimulation…
The wait for the new full length Pan-Pot album 'The Other' grows shorter and shorter. In the meantime, the 7th September will see the release of "The Other Two" EP featuring "Fist Bump From Destiny" and "Operator".
'Operator' parallels the story of a tenacious vessel navigating a course through an impenetrable fog during the darkest shade of night. Low menacing rumbles and short sonic blasts serve as bold displays of position while a perpetually rising synth provides the momentum it employs to advance into the dark.
"The Other Two" will be released on September 7th through Second Second.
EP Pre-Order Link: http://www.decks.de/t/pan-pot-the_other_two/c5r-pg
iTunes Pre Order Link: https://itunes.apple.com/album/the-other-bonus-track-version/id1037287520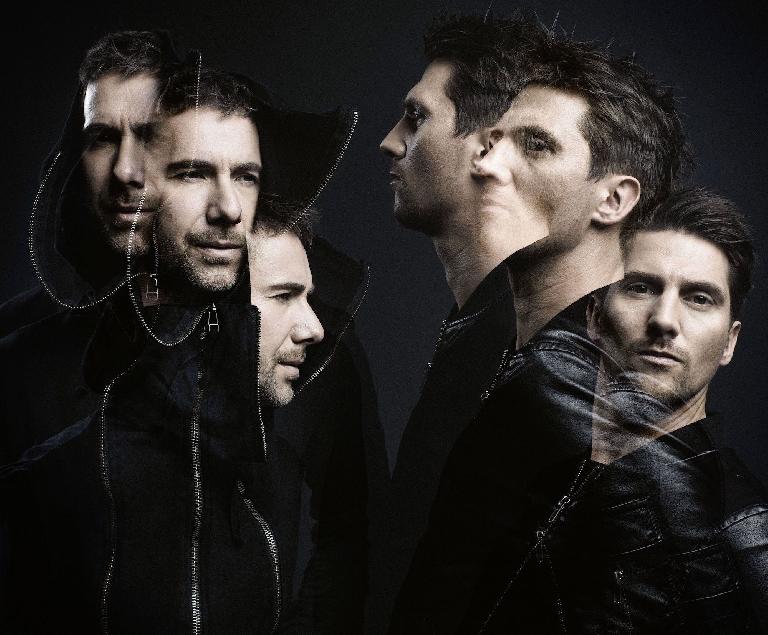 The Production Process
With an experimental and minimalist electronic background, Pan-Pot are no strangers to technology. According to Tassilo, "we worked on Ableton Live in the production phase for all the tracks of the album "The Other". The drums, percussion, and kicks are edited samples which is the same as the vocal piece. The hook line, bass line and hook stab is programmed with a Native Instruments Reaktor synth."
And what about the mixing stage? They moved away from Ableton, and as Thomas explains, "the whole mixing process happened by analogue summing with Dangerous Music 2-Bus and Zähl AM1 mixing console working on Cubase 7.5 with all kinds of tools from UAD and other third party VST plugins on a XI machine workstation."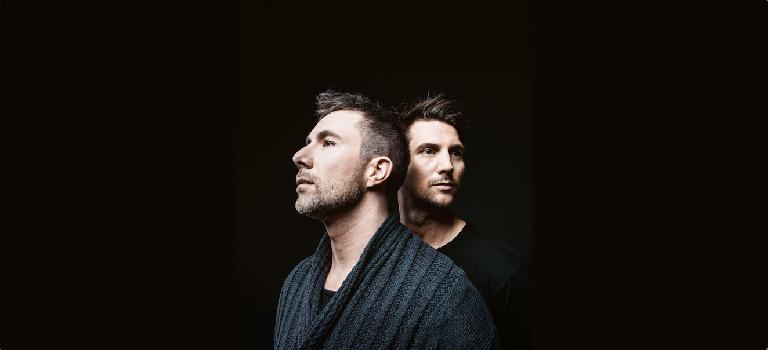 We'll be speaking with Pan-Pot later this year during their tour to find out more about the creative and production processes employed on the new album. So stay tuned. In the meantime you can find out more by clicking the links below.
Links: