Elektro Stands Releases Ergonomic Desktop Stand For Akai MPC Live
The Akai MPC Live is a popular, standalone MPC that can be the heart of your studio or live performance setup. So it makes sense to give it a nice stand. Here's one to consider from Elektro Stands.
There's a new professional stand for the Akai Pro MPC Live and it's aimed at those who want a more ergonmoic and comfortable design for playing in the studio or on stage. And it's currently only €59 EUR.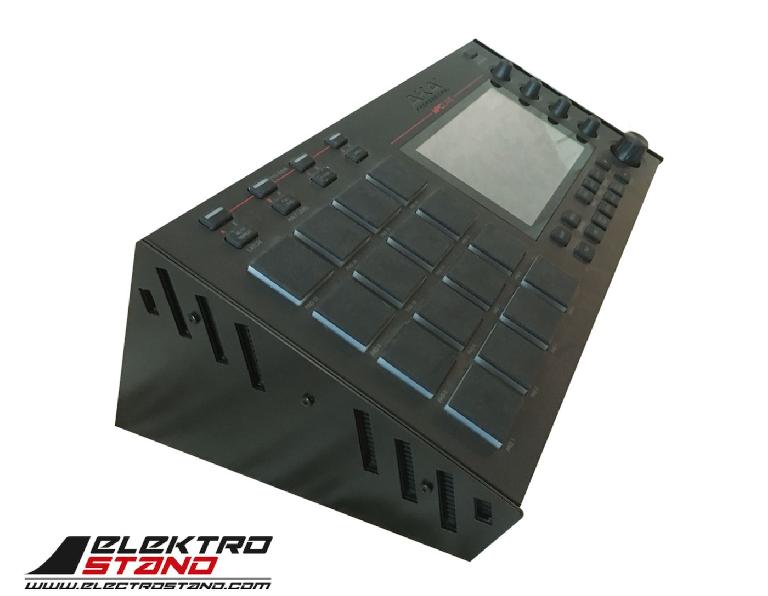 Here's the basic info you need to know about this new MPC Live stand... it's described as a desktop support consisting pair of side and tilt pan to give you access to your machine and touch more easily.
Characteristics:
Slots to maintain the ventilation equipment.
Steel 1.2mm thick lacquered with black polyester powder paint satin.
It includes black galvanized screws.
Gums antiskid adhesive on the lower base.
Dimensions:
Height: 15.5 cm.
Width: 42 cm.
Depth: 27 cm.
If you have any questions or need to contact us click here