The EHR-H is a high-end, handheld condenser mic designed for live use manufactured by Swedish company Ehrlund, and it's now available in the U.S. Here's what you need to know.
Momentum Audio Sales, the exclusive US distributor of Sweden-based Ehrlund Microphones, announces the availability of the new EHR-H Handheld Condenser Microphone in the US market.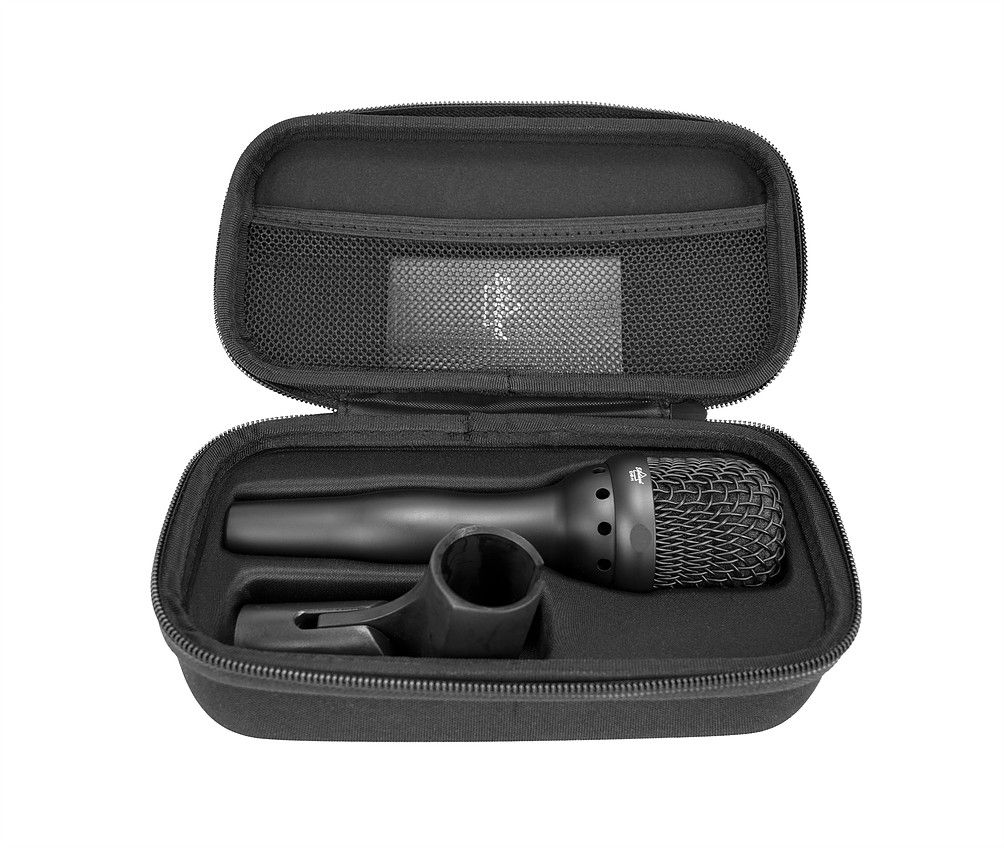 The EHR-H is a handheld condenser microphone that is optimized for live performance. This new mic utilizes the same unique triangular Ehrlund membrane found in their studio microphones combined with their patented phase and frequency linear electronics. The result is a pure and clean sound on stage that Ehrlund microphones have become known for in the studio.

The triangular shape of the Ehrlund membrane dissipates resonances faster than a traditional round membrane, preventing the buildup of sound impulses that lead to a "muddy" sound. Once amplified by Ehrlund's proprietary ultra-low-noise amplification electronics, the result is a very open, transparent and real sound, without altering the phase or frequency and without added noise.
Features And Specifications
Handheld Condenser Microphone for live performance

Patented triangular capsule design
Transparent and natural sound 

Ultra-low-noise performance 

Natural reproduction of fast transients 

Frequency range of 7Hz-87kHz 

Sensitivity @1kHz: -42dBV/Pa (8 mV/Pa)
Equivalent noise level: Signal to noise: 85 dBA
Dynamic range: 127 dB
Max SPL: 155 dB
Low power consumption: ~2.0 mA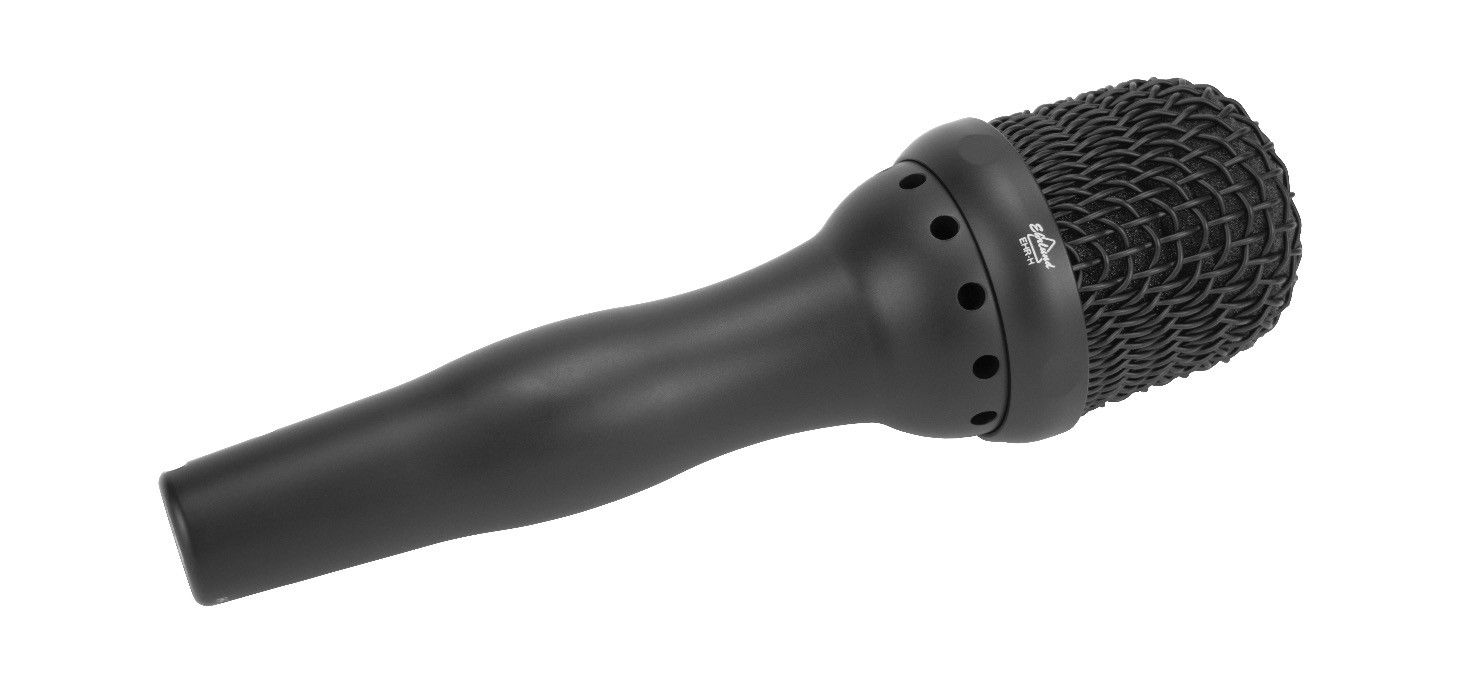 The EHR-H is housed in a road-ready aircraft-grade aluminum body that is insulated to effectively suppress handling noise on stage while a hardened nickel-plated stainless-steel grill and windscreen protect the sensitive triangular membrane.
The Ehrlund EHR-H is available in the US for $799 MSRP
For more information visit: www.ehrlund.se