While Sia was replaced by a number of "lookalikes" in the new video for Deja Vu, the MiniNova didn't. Instead of featuring any synth imposters, Giorgio evidently uses (and loves) his MiniNova enough for it be on-show and renamed as the MoroderNova.

We can't be sure if it's been customised beyond the name plate... but if we find this is possible we'll be going the AskAudioNova route ;-)
Check out the video here (forward to 02:44 to catch a glimpse of Novation's compact studio synthesiser: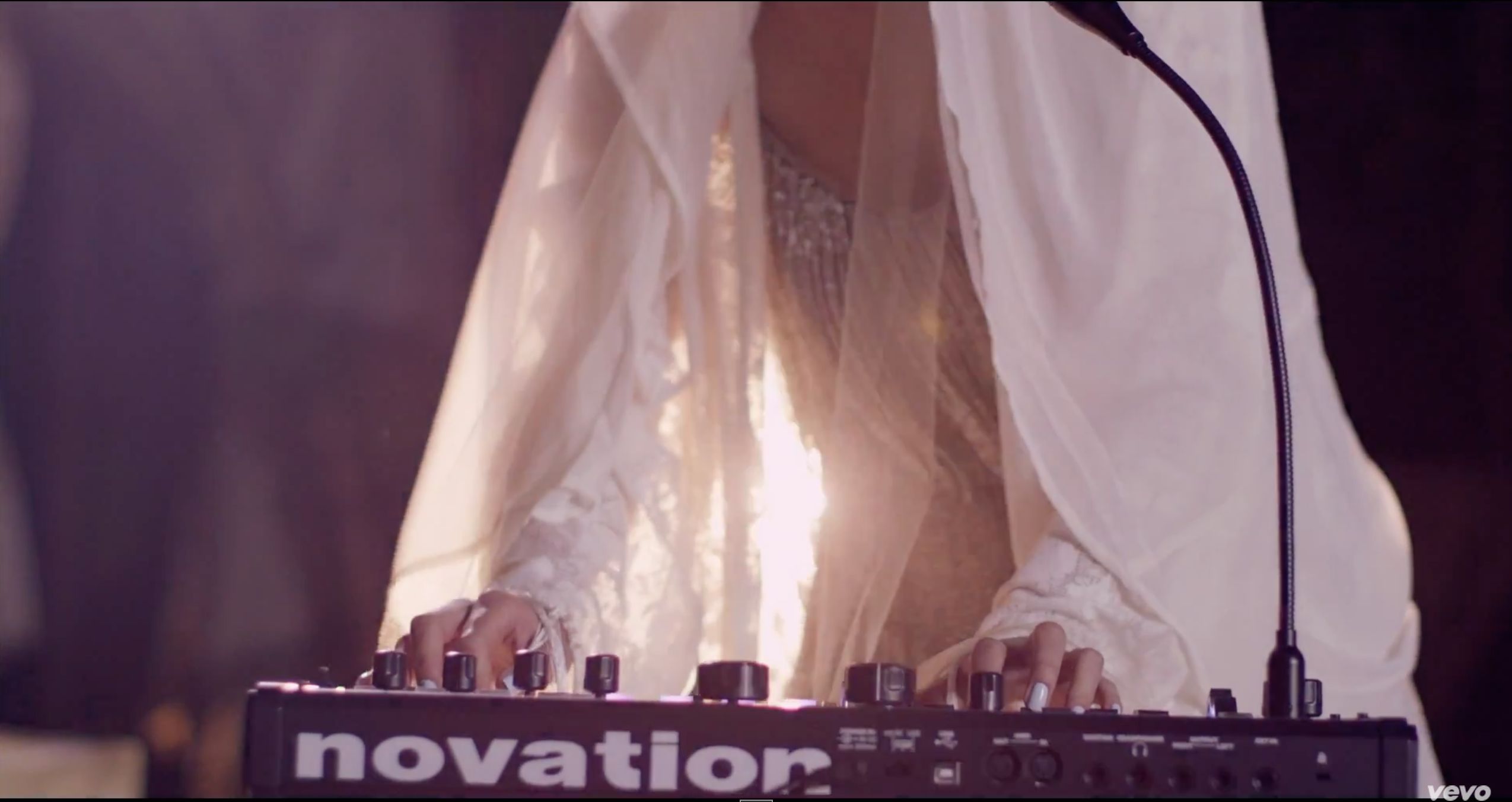 Although featured for just a few seconds, Novation's MiniNova is the only piece of music gear on show.
Via: Pitchfork
Find out more about the Novation MiniNova here.