DIY musical instruments get more inventive by the year and this new one really looks and sounds like it's going to be very interesting indeed. A cardboard casing and built-in speakers combine with all the components you need to put together your own beatbox. Its name? Simple: The Beatbox!
The Beatbox comes with everything you need to assemble and create your very own, on the go DIY midi drum machine with speakers. You can easily set up Beatbox within 1 hour. No soldering involved, everything is quick connection/screwed on!
Sound Packs & Tutorials
Beatbox is the perfect choice for beginners interested in STEM, coding, music & creation, or experts who just want to create great music! Record your own tracks with the BeatBox smartphone app or use your own DAW (digital audio workstation). Our app will let you learn, play & create your music.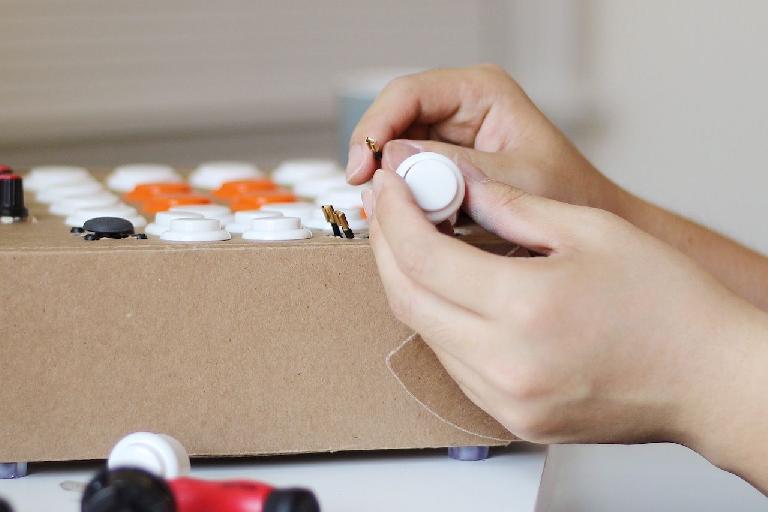 With on-board amplifier, speaker, assemblies, as well as a library of sounds and tutorials, Beatbox is the perfect introduction to the world of STEM and music for everyone. We are offering detailed tutorials within the app to run you through the process of producing and performing 4 tracks - You will be finger drumming in no time!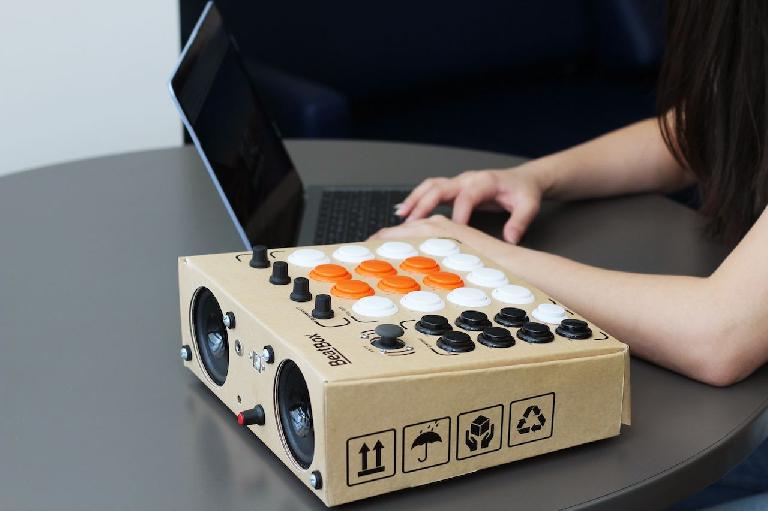 You can sign up to be notified about release date and launch discounts via the website link below.