The popular Berlin-based music plugin maker, U-HE, is delving into the world of hardware synths. This is good news for anyone that's used their excellent synth plugins, from Zebra to Diva, RePro-1 to Bazille. And we haven't even touched upon their other fab processing plugins like Presswerk or ubhik.
If like many musicians and producers worldwide you've caught the infectious modular synth bug, also known to many as eurorack, you'll be thrilled to know that U-He is close to announcing their first eurorack module(s).
21 hours ago on their Facebook page, U-He posted a teaser pic of an upcoming module with their logo and not much else. They've been busy answering questions while still keeping this one a secret.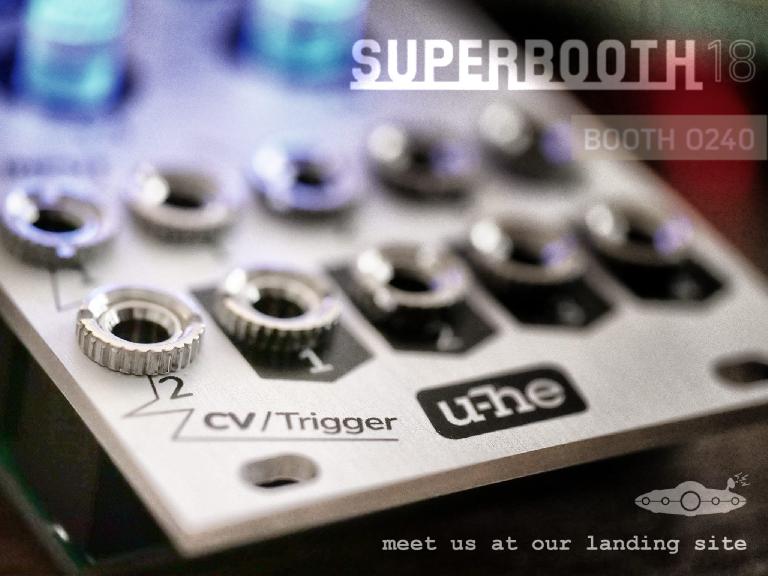 However, in answer to this question from Joost Mono-Amine, "wouldnt it be something to have a Bazille oscillator in hardware?" Urs Heckman replied that this would be "something we're considering if this pans out as planned".
Very exciting times for the modular synth community. Of course, you'll be able to find out more direct from U-He at Superbooth 2018 at the beginning of May 2018.
Stay tuned to Ask.Audio for more info on U-He and their upcoming modular synth range.