Creative endeavours are most often not a thing to be rushed. You let thoughts have their freedom and sometimes it comes naturally, sometimes it doesn't. The conveyor belt approach applies to physical products, but not the processes of a creator. But what happens if you were to force a deadline to something you hadn't even started? Would you perform to the utmost of your ability? Would the end product be greater or lesser than that given its own time frame?
Joseph Thomas Price also known as Third Son is attempting to write, mix, master and release his debut album in 20 Days, and there forming the title of the work. Based from his home studio, the first note will be recorded on the 1st May
and the creative process will be documented throughout. From the first recorded beats to the live studio tutorial videos abling viewer interaction, the end product will be released on his Polymath concept label the day after completion, no if's, no buts.
"The idea of making an album can be challenging in itself, but I've always found forcing myself to work under time constraints has put the right pressure on me to perform. It means the work will be totally honest, there's no time to overthink it." Third Son
The equipment includes; Elektron Octatrack MK II, Pioneer Toraiz Squid, Arturia Beatstep Pro, Custom Modular Synth, Key modules: ALM Akemies Taiko, Syncussion SYO.5, WMD Fracture, Mutable Instruments Plaits, ALM Pamelas New Workout, Grayscale Supercell, Make Noise Mimeophon, Make Noise Maths and more.
Creativity emanates from London based DJ and live artist Third Son. With releases on Matthew Herbet's Accidental imprint and an EP on Dusky's 17 Steps with Nathan Micay and TERR remixes, Third Son was also chosen to create the Mercedes GLE Advert Soundtrack having pitched alongside Jimmy Edgar and the Strangers Things team. At the start of the year Third Son also started a weekly club tool series through his Bandcamp page as a platform for his modular productions.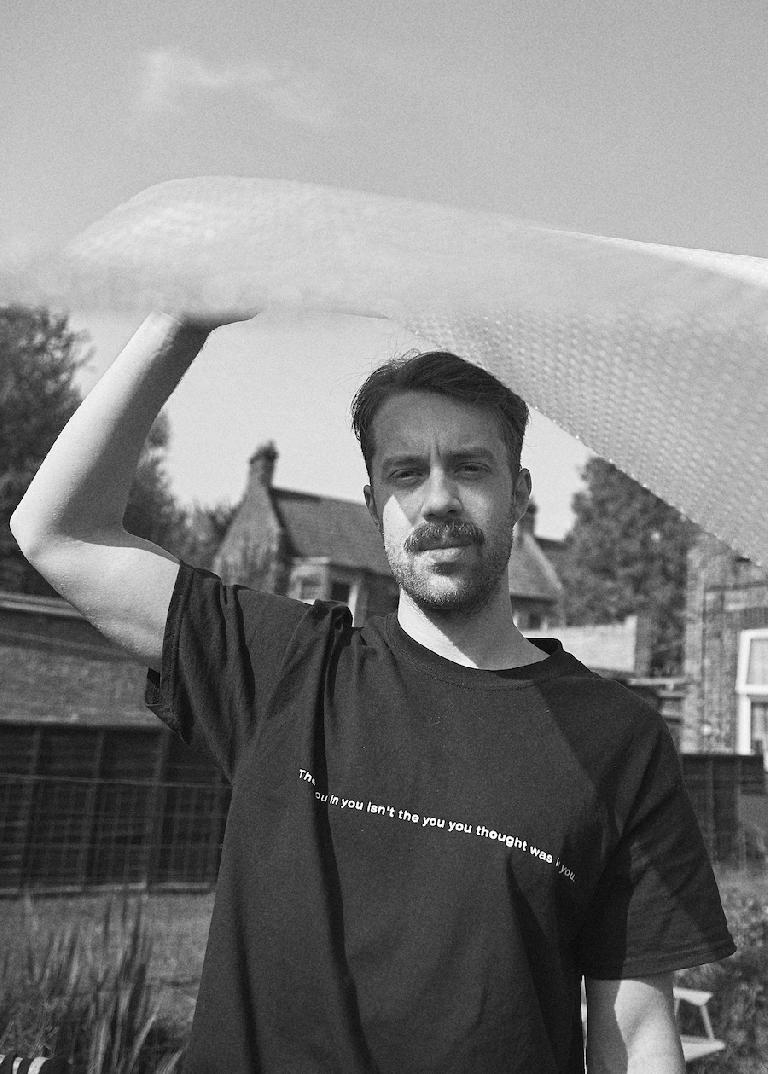 20 Days will be released by Polymath on 20th May.
Follow Third Son's progress:
Facebook / Instagram / Spotify / Bandcamp / Soundcloud