Lennard Digital Releases Update For Sylenth1
Along with two new skins and an AAX version for Pro Tools users, Sylenth1 3.0.3 comes with a number of useful bug fixes and a new artist sound bank plus 407 new presets. Lots to love here.
Good new for users of Sylenth1. Version 3.0.3 is now available! There's lots of useful additions.
This is the official Sylenth1 v3.0 release, and includes Pro Tools AAX versions for macOS and Windows! Also, this release comes with two stunning new skins by Mikael Eidenberg, a special soundbank created by well-known producers and many new presets!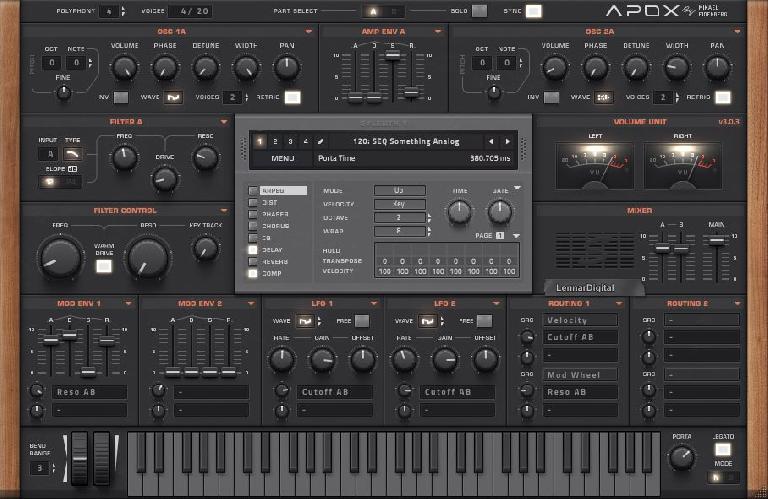 What's New in Sylenth1 3.0.3
Includes VST, AU and AAX versions, all available in 32 and 64-bit for macOS and Windows (including demo versions).
Added two new skins by Mikael Eidenberg: Apox and Halcyon.
Added artists soundbank containing 512 presets by well-known producers.
Added 407 presets by Qindek, Thomas Grahl, Benjamin Insole (in FactoryBank 4 and 6).
GUI freezing/lagging bug in Logic Pro X 10.3.1 fixed.
Mousewheel behaviour on macOS fixed.
FL Studio keyboard/hanging notes bug fixed.
Phaser feedback bug fixed.
Fixed popup menu font bug.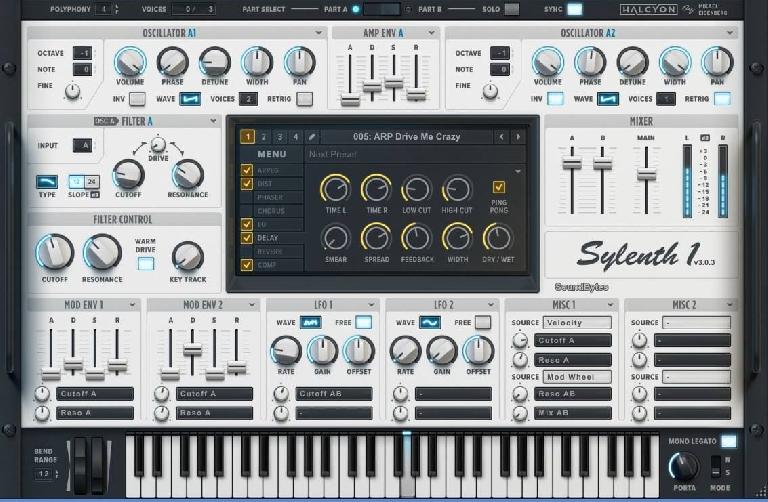 You can download the new demo version here: www.lennardigital.com/downloads
This update is free for existing Sylenth1 customers! Download it here: www.lennardigital.com/sylenth1/user/login.php
WAIT, There's More...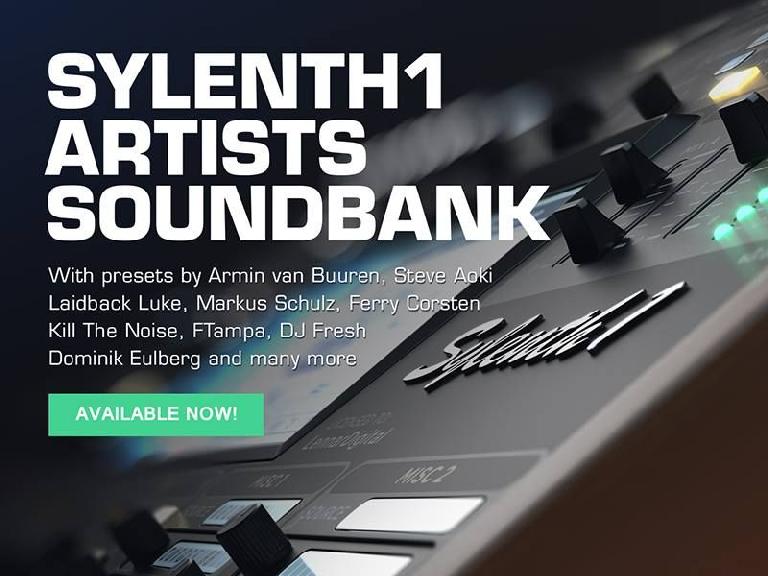 Included with Sylenth1 v3.030 is a special soundbank created by well-known producers in the electronic music industry. Here's the complete list of artists that contributed to the soundbank:
Armin van Buuren, Steve Aoki, Laidback Luke, Markus Schulz, Ferry Corsten, Kill The Noise, Ftampa, DJ Fresh, Dominik Eulberg, Korsakoff, Art Of Fighters, Jordy Dazz, Matt Laws, Tocadisco, Sean Tyas, Darude, Varien, Benno de Goeij, 7Skies, Egbert, Bart Claessen, Catscan, Conjure One, Airbase and DJ Accelarator.
A big thanks goes out to all of them who made this possible!
To load this bank just install Sylenth1 v3.0.3, then click MENU → Bank → Factory → FactoryBank5 (Artists).