Are These Modular MIDI Controllers What Music Producers Want?
So you want to create your ideal MIDI controller, but don't want to go DIY and would rather have a system where each module fits together and looks really great? Say hello to GRID from Intech Studios.
We've seen some very interesting concepts for modular MIDI controllers in the past. Some have fallen by the wayside once their prices were revealed and didn't make it past their crowd funding goal despite. Others are more like instruments and have provided a unique way of playing and interacting with software and hardware synths, like the Joué.
Still, the dream of modular MIDI controllers continues to capture the imagination of the modern music producer. After all, being able to customise a controller to match an interface you see in your DAW is practical. Being able to create your own layout of hardware buttons, knobs and faders can make yoru control surface intuitive and flexible.
If you're excited about modular controllers, then check out GRID from Intech Studios. Based in Budapest, Hungry, Intech have been quietly developing their GRID controllers for some time and are getting ready to show both the B16, P16, PBF4, and A4 modular MIDI controllers at Superbooth 2018.
We don't yet know what the PBF4 and A4 controllers are, but the B16 is a grid of 16 buttons and the P16 is a neat 4x4 grid of 16 rotary encoders. Here's a short teaser video showing GRID:
Here's what Intech Studios tells us about GRID:
"Our vision has always been to create the perfect control surface. Slim, lightweight and versatile till the extremes. Renew tried controls for modern expectations. Design electronic instruments to enhance creativity."
There's not firm details, price or spec released yet for GRID. As soon as we know more we'll let you know! We understand GRID will appeal to a lot of you reading!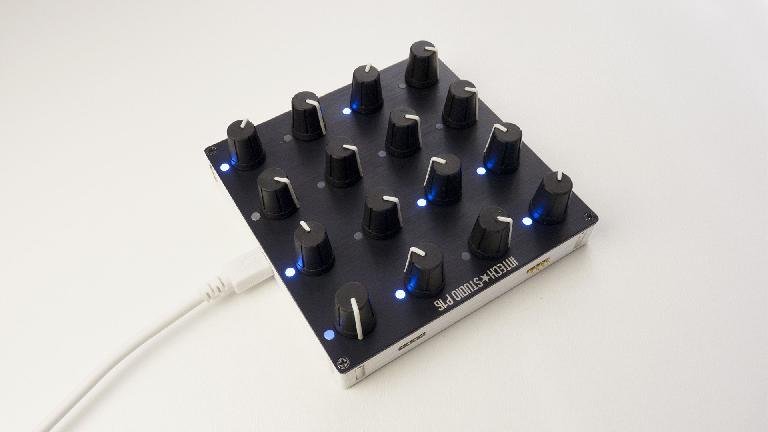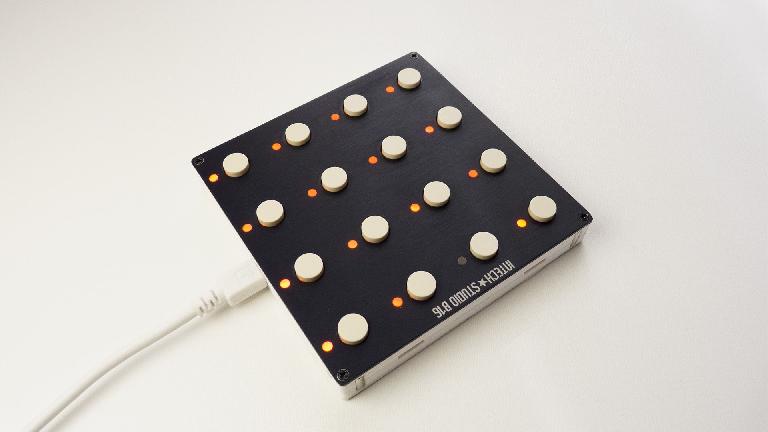 Here's an older video of exploring new soundscapes with the P16 modular MIDI controller mapped to Operator and few effects on a return channel in Ableton Live. The return channel is feeding itself resulting in interesting variations in the atmosphere of the live set:
Stay tuned to Ask.Audio for more info about GRID when it comes in. Going to Superbooth? Drop by Intech Studio's booth W360.