BUENA PARK, Calif. (March 13, 2018) – Yamaha has partnered with social network Allihoopa, empowering users of the Yamaha TNR mobile music-making apps to share their work and collaborate online.
The two iOS apps make up the mobile version of the Yamaha TENORI-ON, the groundbreaking electronic musical instrument. These apps allow intuitive music creation via a simple, user-friendly interface, without the need for specialized training.
The Allihoopa partnership allows musicians to collaborate with the world using a mobile device. TNR-iOS users create music using the original TNR-i and its electronic-music counterpart, TNR-e. Once they have a finished piece, they can "Drop" it and share directly with the Allihoopa community. From there, others can "Pick Up" the track, add recording elements of their choosing and "Drop" it back to Allihoopa for further collaboration.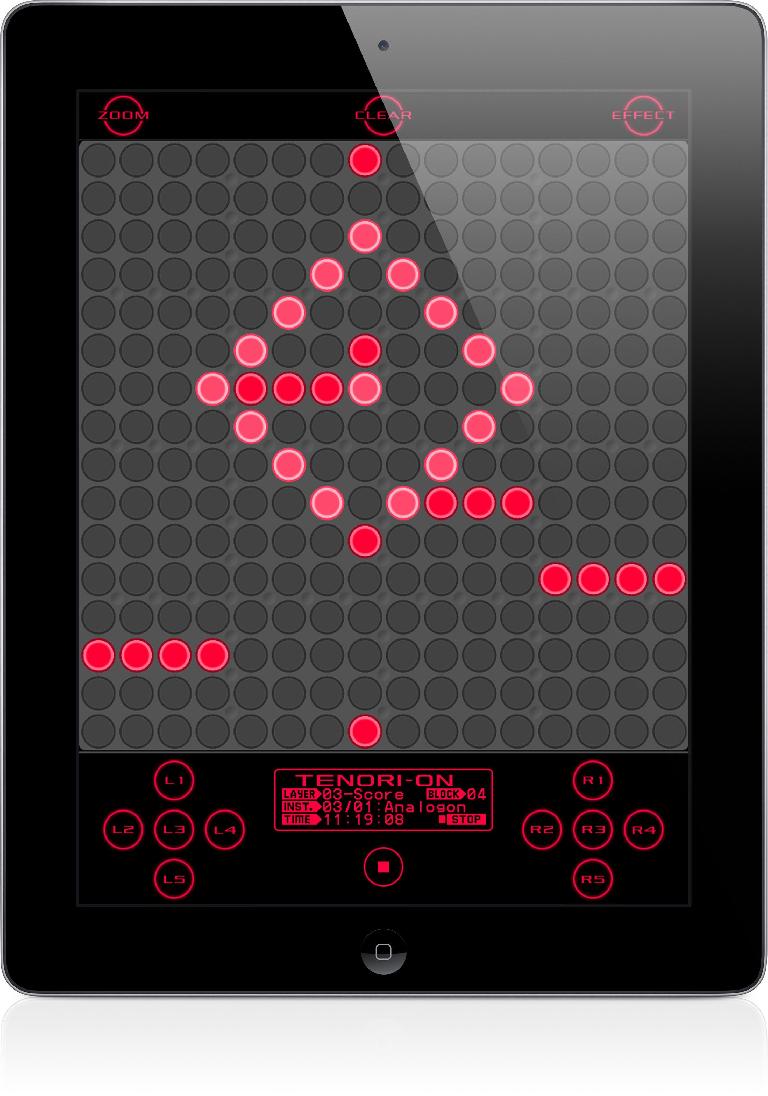 "TNR-i and TNR-e users now have a new way to share and collaborate with others," says Nate Tschetter, marketing manager, Music Production, Yamaha Corporation of America. "Yamaha and Allihoopa encourage creativity by helping music-makers around the world share ideas and inspire each other."
For more information about the iOS version of the world-renowned TENORI-ON, please visit http://4wrd.it/TENORI-ONIOS
For more information about Allihoopa, please visit https://allihoopa.com