Xirid XS2: New, Advanced Hardware Sequencer Coming Soon
There's a new music instrument company bringing to market a new hardware sequencer. Though very little is known about the upcoming XS2 from XIRID, we do know it'll premiere at SoundMit soon.
When it comes to hardware sequencers there appears to be more on the market now than ever before. Plus you'll find more and more new synths (and reissues) and drum machines coming complete with step sequencers also. But that hasn't quenched our thirst for more advanced sequencers. We're thinking specifically of the Sequentix Cirklon, Pyramid Squarp, and of course the awesome Polyend SEQ.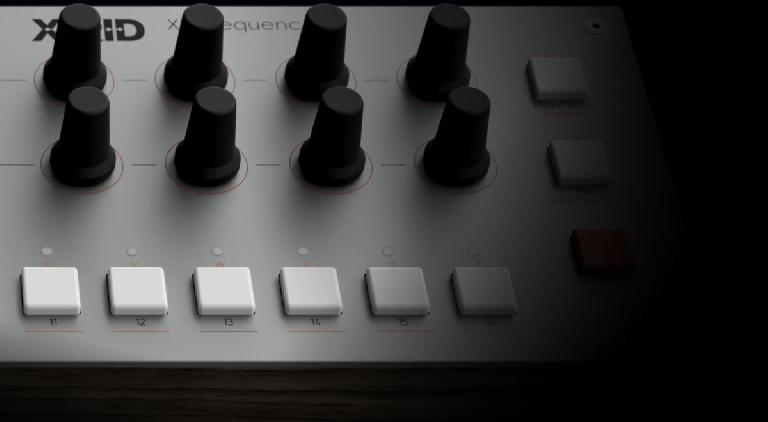 Well, these are about to joined by a new kid on the block. The XS2 from newly formed company, XIRID, is being debuted at the SoundMit synth and music instrument show this November in Italy. Here's the info we've received from founder of SoundMit, Francesco Mulassano:
"Xirid is a new brand devised by a group of friends who share a passion for and have worked in the field of music and electronics and the making of stringed instruments. Our ultimate goal is to offer electronic musical instruments of a high standard of quality and durability.

"Everything from design to manufacture aims to assure musicians a rewarding experience in terms of sound, visual impact and tactile gratification. We want our instruments to inspire and bridge the gap between a musical concept and its creation."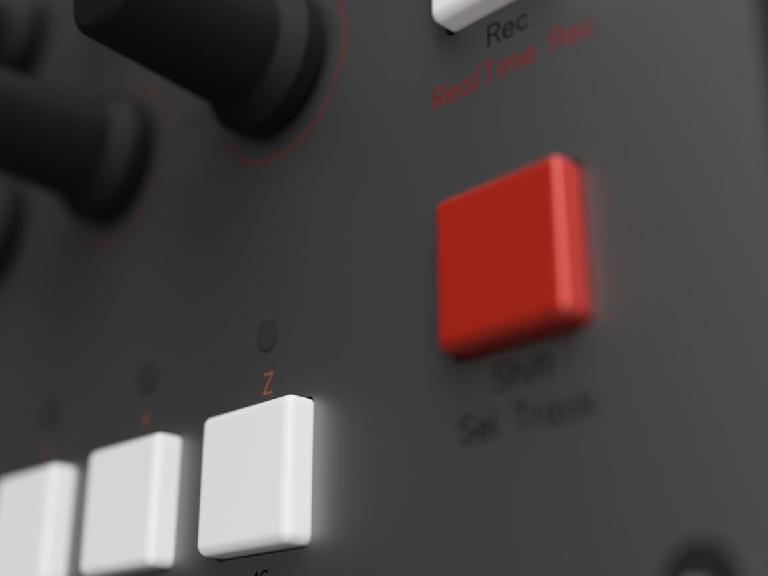 We'll bring you more info as we get it... but if you're close to Italy or fancy a trip, we'd highly recommend attending SoundMit to get hands on with the XS2!