So What Can Be Done About It?
Why?
What Do the Pros Do?
Why the range from 79–85 dB SPL?
Where Do I turn up?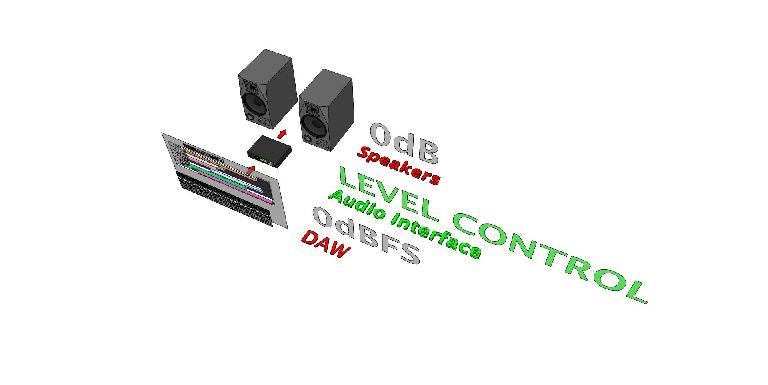 Basic Speaker Setup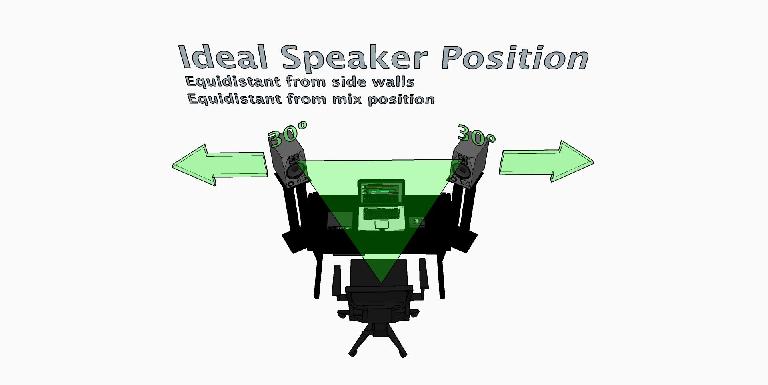 DIY Very (Very) Basic Level Calibration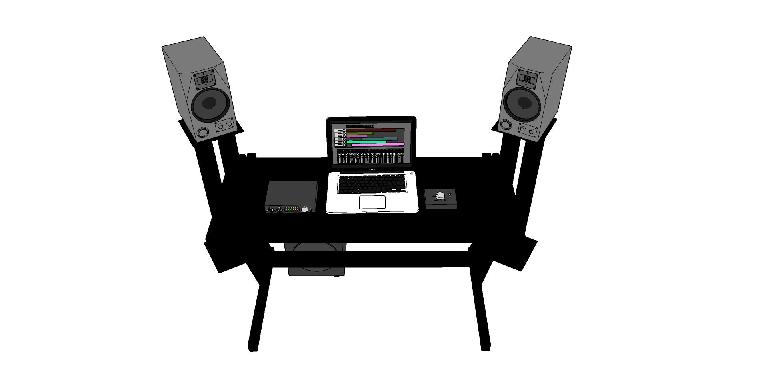 Calibration "Lite" for Stereo and 2.1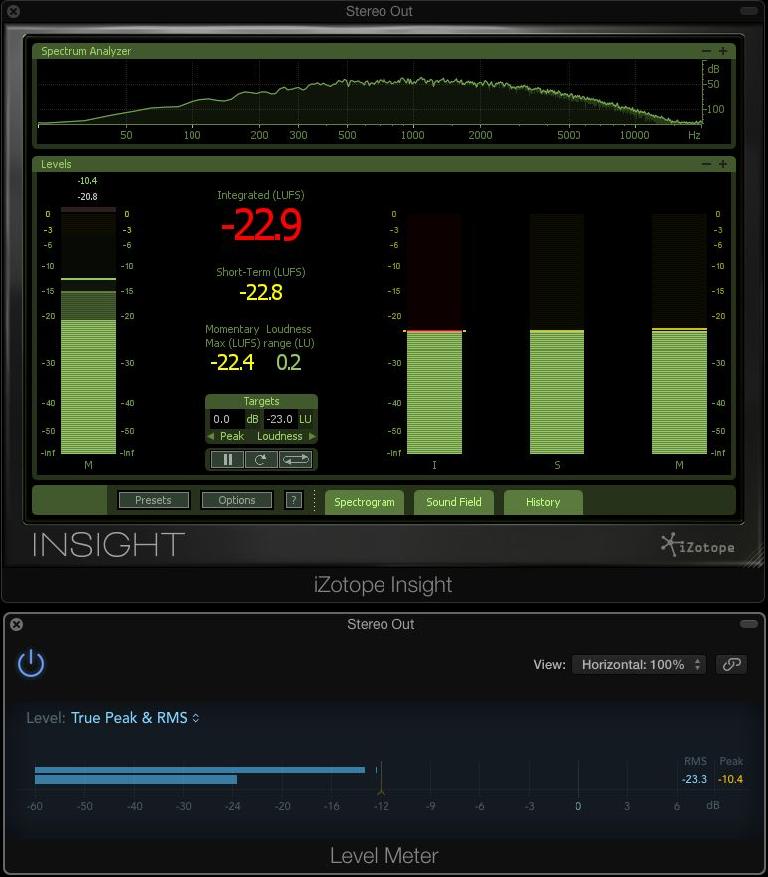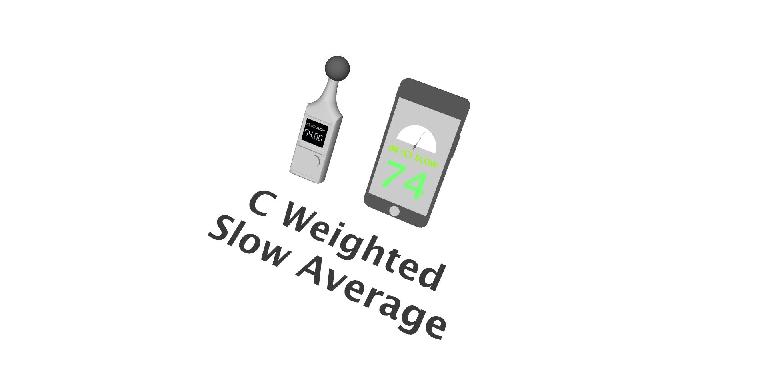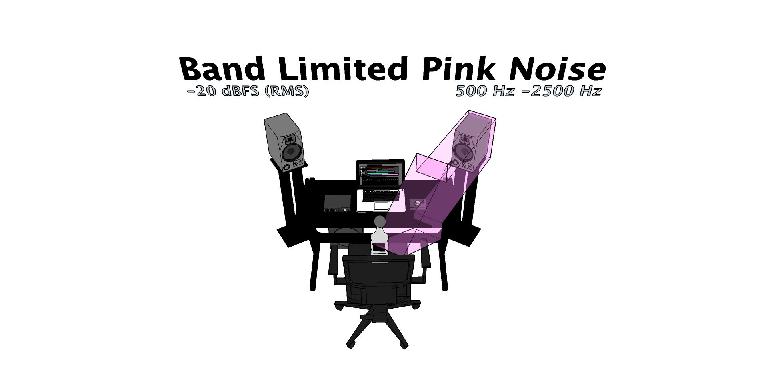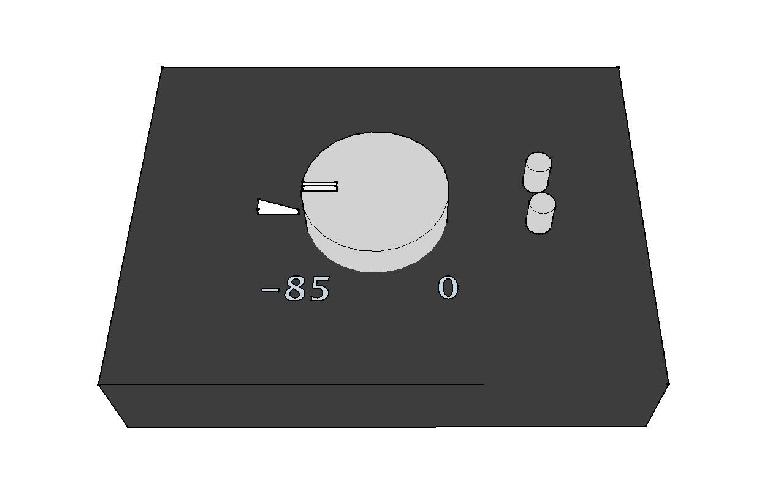 Conclusion
Learn acoustics to recording, reverb to mastering, audio editing to mastering in the Audio Concepts series by Joe Albano in the AskAudio Academy
here
.