Helsinki, March 10th 2016–CloudBounce, the music technology startup that delivers cloud-based audio mastering for amateur musicians, bands and sound designers in over 60 countries joins the Abbey Road Red incubation program run by the revered London recording studio, Abbey Road.
Answer: they all are one of the brightest stars of their time. CloudBounce, the audio mastering startup, which launched under two months ago and has quickly gained users from 60 countries, joins Abbey Road Studios' newly launched incubation program designed to support the most promising music tech startups and brightest researchers.
"The team at Abbey Road and Universal Music were very impressed about the high quality of our masters after trying out our mastering engine and really saw the passion with which we are building this company", states Anssi Uimonen, co-founder and CEO of CloudBounce. "Being accepted into an acceleration program hosted by the most famous and oldest recording studio in the world is a huge thing for us and our users. We can't wait to start working with Abbey Road and Universal Music to further improve our service.", he adds.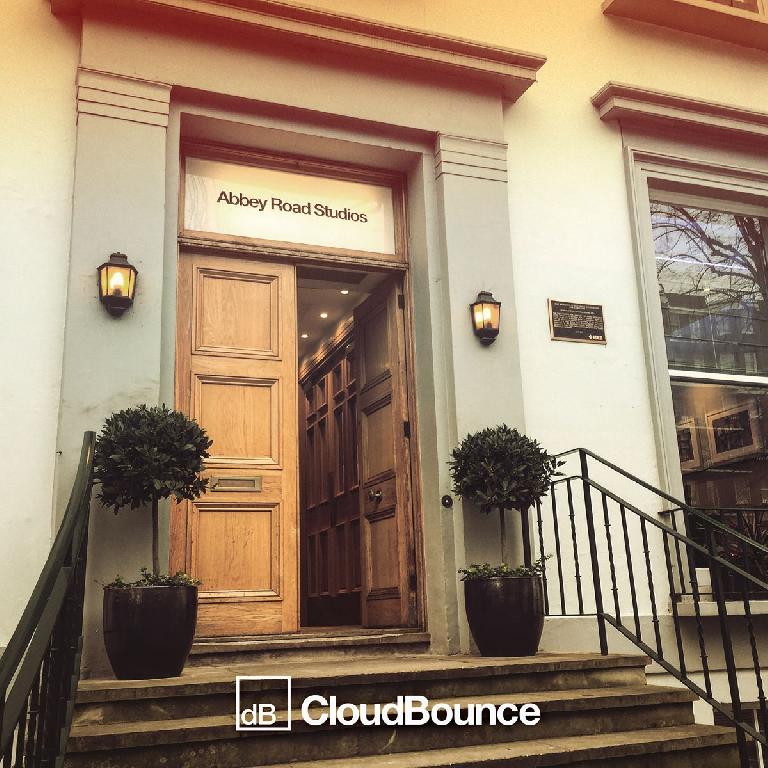 Jon Eades from Abbey Road Red says: "At Abbey Road we are committed early adopters of technological advances in sound and recording and we have a well documented history to prove this. Abbey Road Red is our way of working with today's innovators – the music tech start ups who are defining the future and creating new technologies. We are very much looking forward to working with CloudBounce, helping them to develop their technology and grow their business. Autonomous mastering technology has developed significantly in the last couple of years and is becoming a really valuable resource for previously unserved music makers. We are passionate about supporting businesses that aid the technological advancement of the creative process and help support those musicians that are just starting out."
More about CloudBounce: https://www.cloudbounce.com
More about Abbey Road Red: http://www.abbeyroad.com/red