Waves makes some of the most respected audio plug-ins on the market, and in recent years it has been bringing them to more and more users through increasingly accessible pricing. Now the developer has announced a new deal - FLEX rent-to-own plug-ins - that lets you get 13 of your favourite plugs, pay a small amount each month with no commitment, and then own them after 2 years. It looks like a great way of spreading the cost of getting exactly the set of processors you want, and you're not tied to a contract.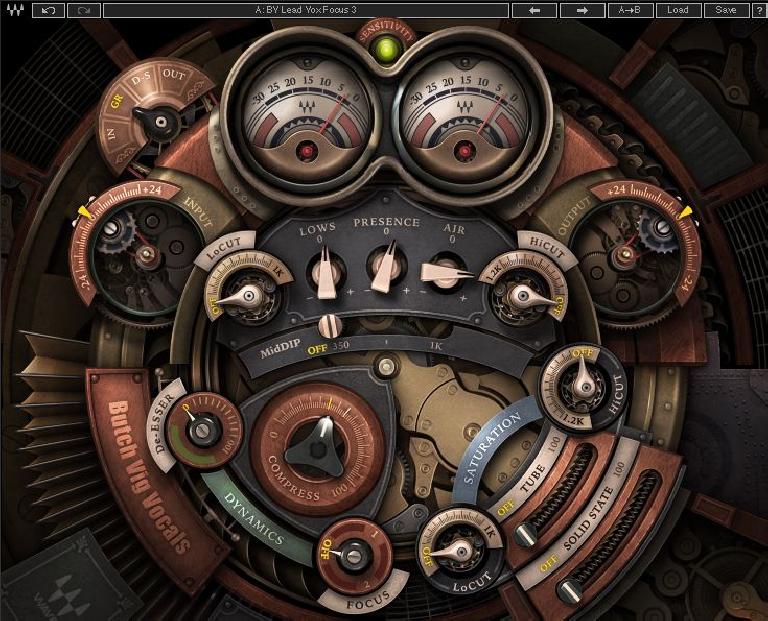 How It Works
10+3 PLUGINS - Pick your top 10 plugins + 3 FREE plugins
$19.99/MONTH - Easy monthly payments, no commitment
24 MONTHS - Finish the plan and own your 13 plugins for life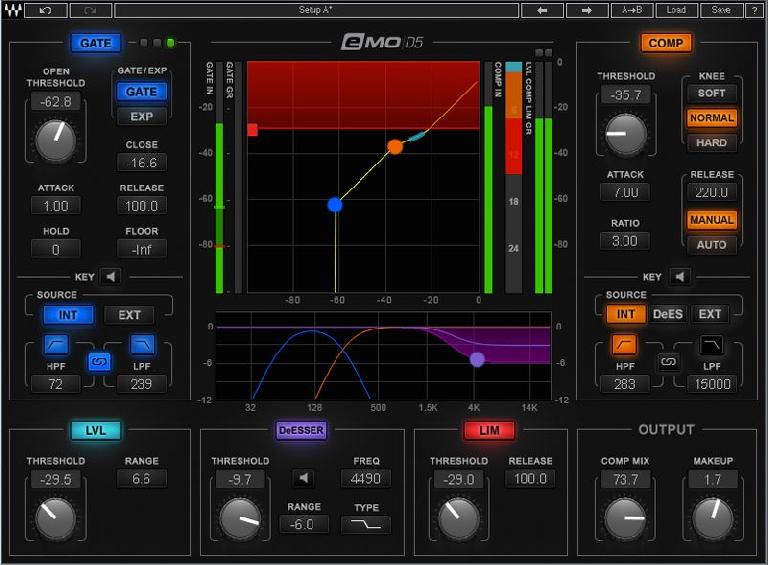 KNOXVILLE, TN, June 7, 2018 — Waves Audio announces FLEX, a rent-to-own Waves plugins plan.

With Waves FLEX, musicians, engineers and producers can now experience a flexible, affordable, simple and easy entry point into the industry's largest selection of renowned professional tools and choose precisely the plugins they need, without having to pay extra funds for tools they may not be interested in acquiring. Users can pick 10 plugins of their choice, out of a vast and diverse assortment of 85 award-winning plugins. As an introductory offer, the user will be entitled to receive a time-limited bonus consisting of an extra three free plugins of their choice, from the 85 plugins on offer.

As opposed to other known subscription plans, Waves' FLEX allows the user, at the end of a 24-month period, to own the plugins they have been renting.

In addition, FLEX owners receive full coverage of the Waves Update Plan (WUP), free of charge during the time they are on the FLEX program, and they will receive an extra one year, free of charge, when they have completed the two-year FLEX plan. This grants Waves users complete support for their Waves plugins, including plugin updates, tech support and more.

Waves' FLEX rent-to-own costs $19.99 a month. Users can cancel their rental plan at any time.