Música líquido para o Live é um poderoso plug-in que ajuda você a produzir sem esforço exclusivo
Veja este vídeo que mostra musical líquido em ação:
Paint melodies, harmonies and chords using the revolutionary Sketch tool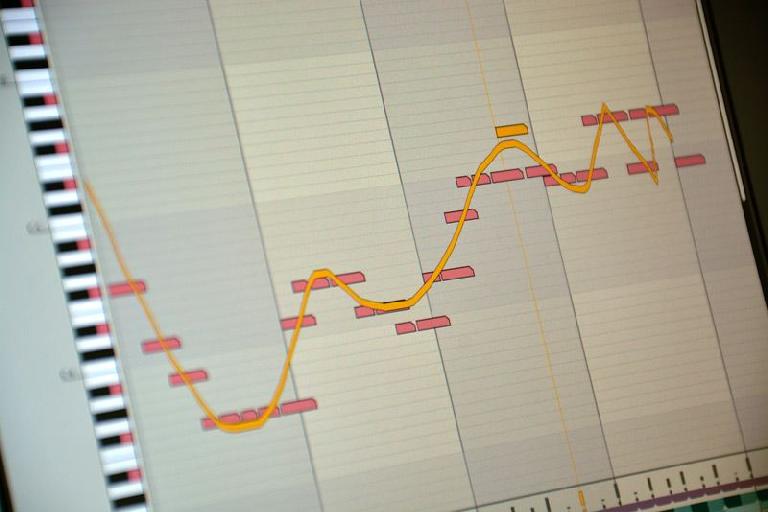 Imagine a sua melodia favorita
Make unique beats instantly using a collection of Rhythm tools.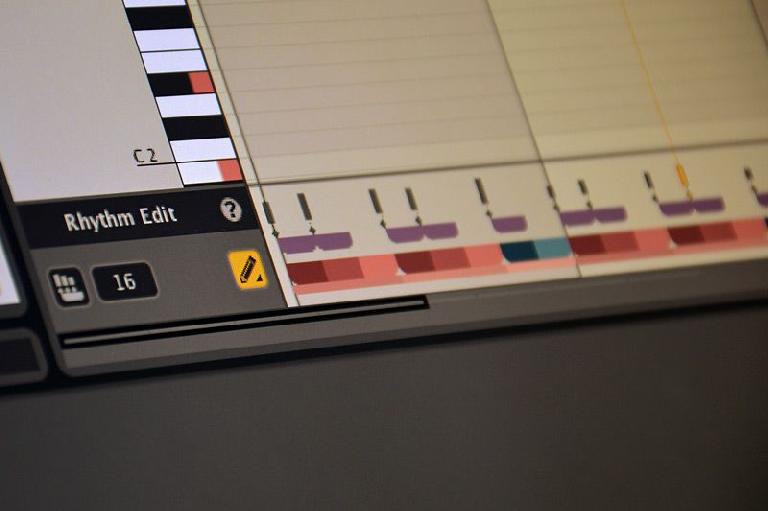 Fornecer um piscar de olhos para a sua faixa, adicionando, uma batida interessante intrincado. Música líquido para o Live permite-lhe fazer batidas usando clusters e padrões em vez de notas individuais de nota.
Tweak and evolve song ideas real-time using five layers of musical control.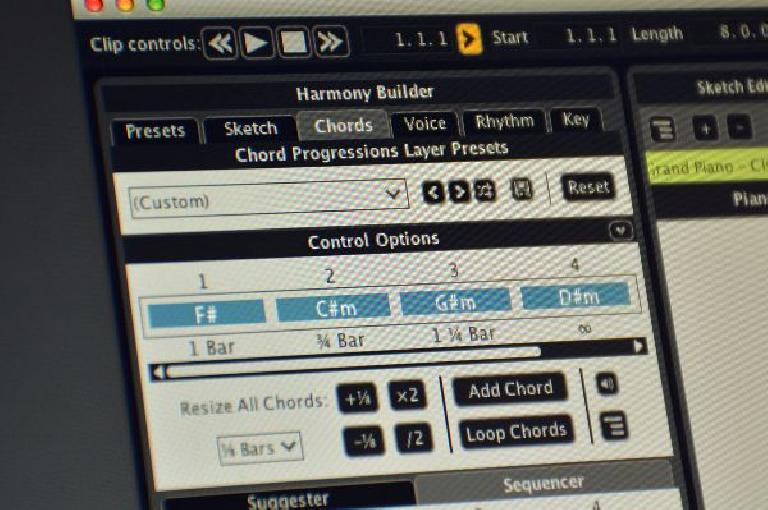 Às vezes, para construí-la, você tem que dividi-la. Música líquido separa a música em diferentes partes ou
Fully integrates with Ableton Live 9 Suite through Max for Live.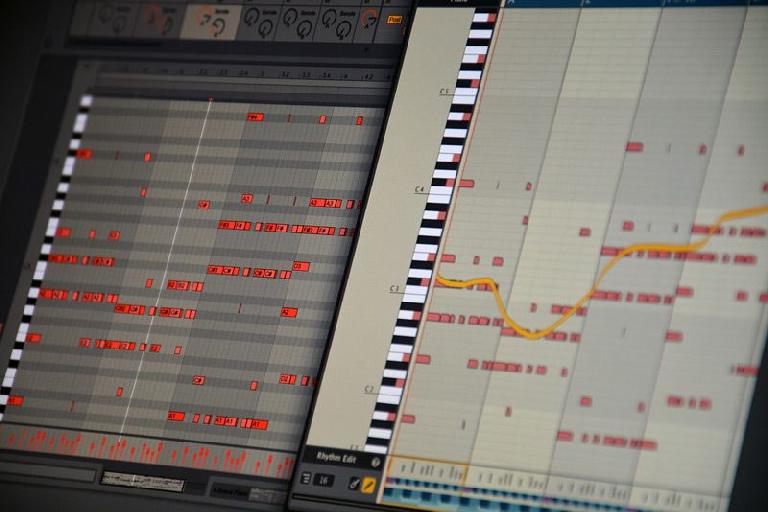 Música líquido combina perfeitamente com Ableton Live.
É aqui, e ela está mudando a maneira como você forma a sua música.