라이브 용 액체 음악 이 도움이 플러그인이 자연스럽게 독특한 생산하는 강력
행동에 액체 음악을 보여주는 비디오를 시청 :
Paint melodies, harmonies and chords using the revolutionary Sketch tool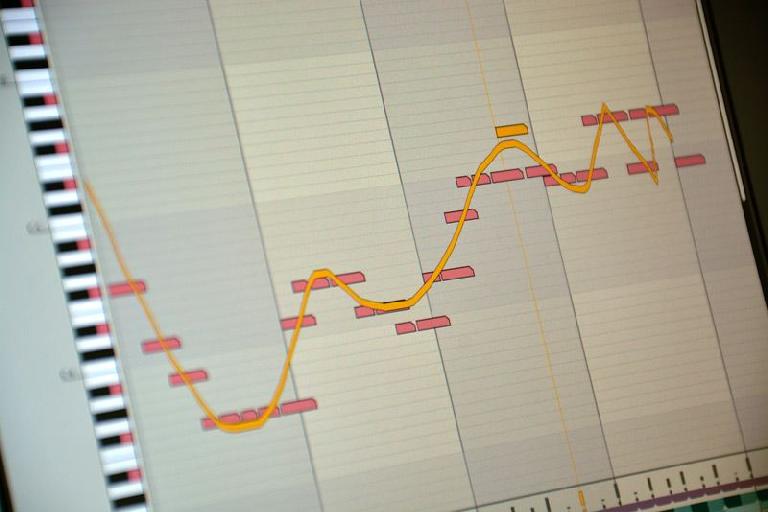 좋아하는 멜로디를 상상
Make unique beats instantly using a collection of Rhythm tools.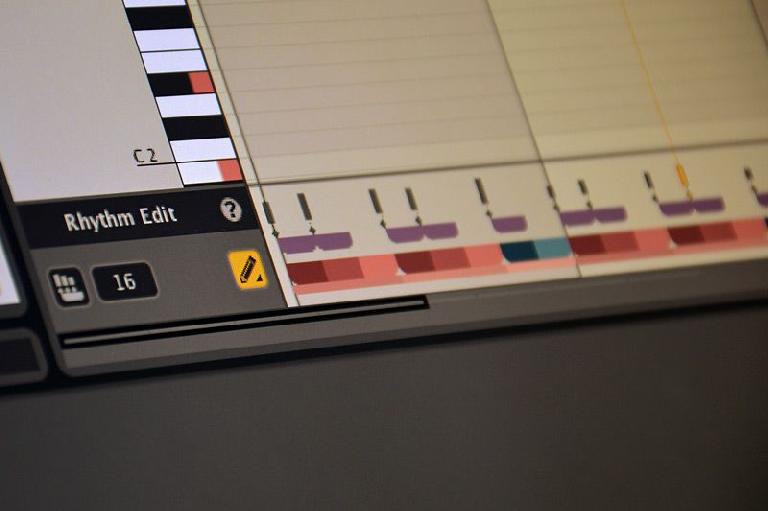 복잡한, 흥미로운 비트를 추가하여 트랙의 하트 비트를 제공합니다. 라이브 용 액체 음악은 참고 클러스터 대신 개별 음의 패턴을 사용하여 비트를 만들 수 있습니다.
Tweak and evolve song ideas real-time using five layers of musical control.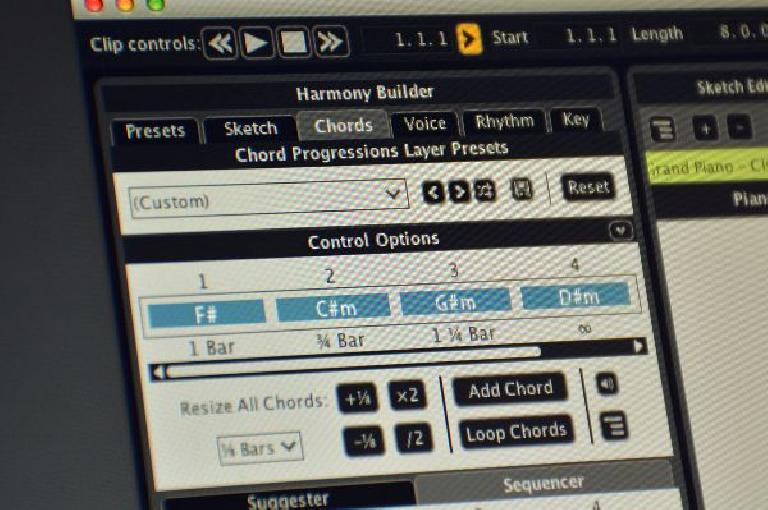 때로는를 구축하기 위해, 당신은 그것을 파괴해야합니다. 액체 음악은 다른 부분으로 음악을 분리 또는
Fully integrates with Ableton Live 9 Suite through Max for Live.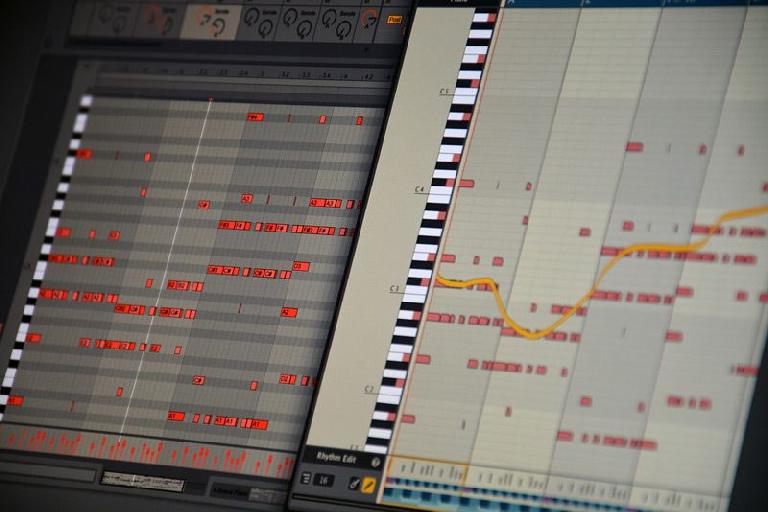 액체 음악을 Ableton 라이브와 완벽하게 조화를 이루고 있습니다.
그것은 여기에, 그것은 당신이 당신의 음악을 형성하는 방식을 변화하고 있습니다.