Musica liquida per Live è un potente plug-in che ti aiuta a produrre senza fatica unico
Guarda questo video che mostra Liquido Musica in azione:
Paint melodies, harmonies and chords using the revolutionary Sketch tool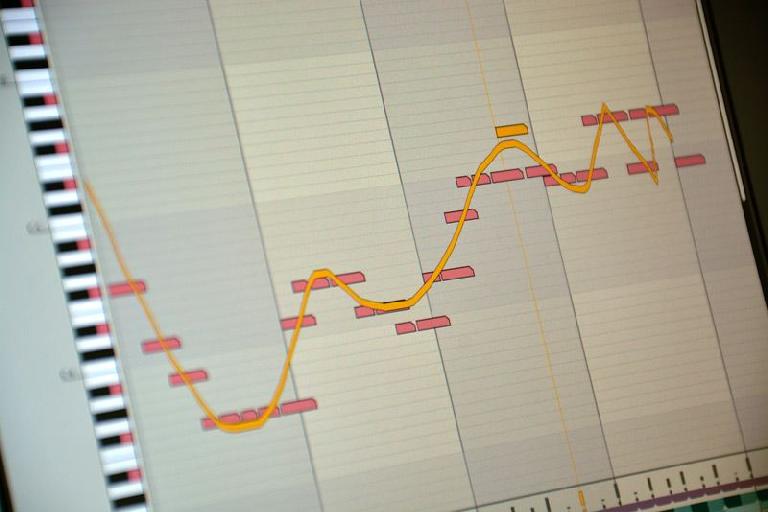 Immaginate la vostra melodia preferita
Make unique beats instantly using a collection of Rhythm tools.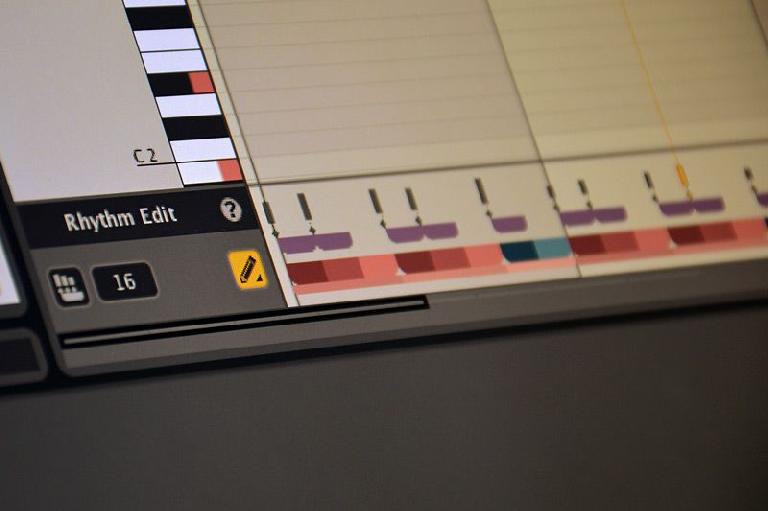 Fornire un battito cardiaco per la traccia con l'aggiunta di un intricato, interessante battito. Musica liquida per Live consente di effettuare battute utilizzando cluster di nota e modelli invece di singole note.
Tweak and evolve song ideas real-time using five layers of musical control.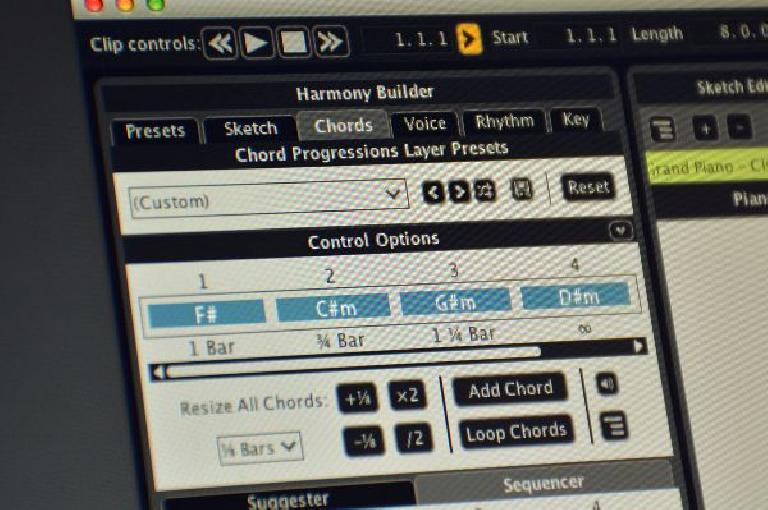 A volte per costruirla, bisogna scomposizione. Musica liquido separa la musica in diverse parti o
Fully integrates with Ableton Live 9 Suite through Max for Live.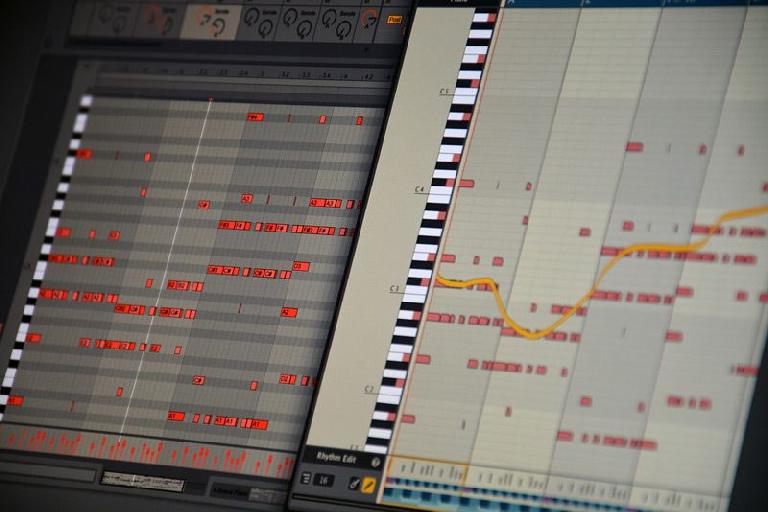 Musica liquida si fonde perfettamente con Ableton Live.
E 'qui, e sta cambiando il modo in cui si forma la vostra musica.