Musique liquide pour Live est un puissant plug-in qui permet de produire sans effort uniques
Regardez cette vidéo montrant liquide Musique en action:
Paint melodies, harmonies and chords using the revolutionary Sketch tool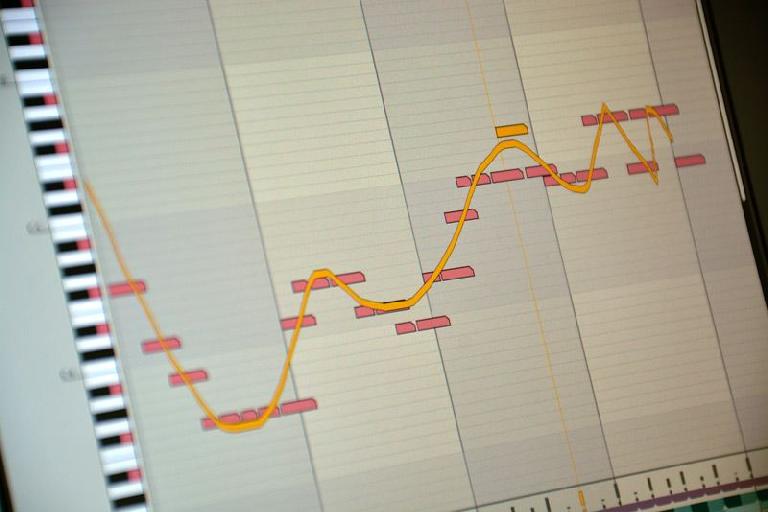 Imaginez votre mélodie préférée
Make unique beats instantly using a collection of Rhythm tools.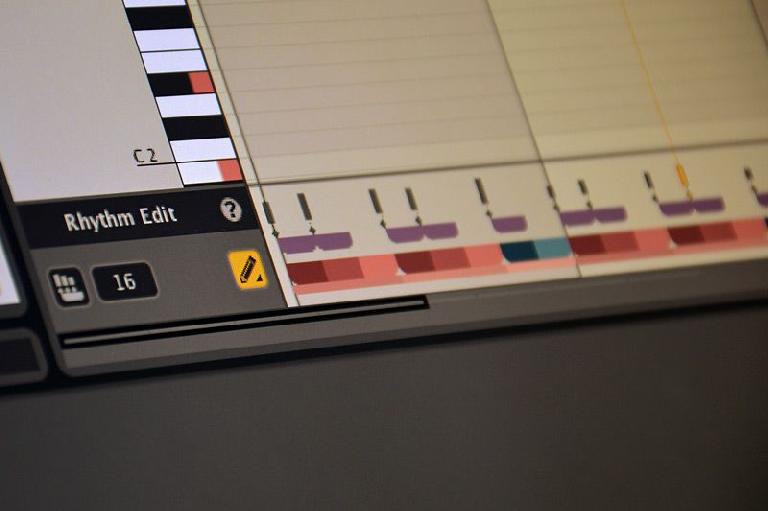 Fournir un battement de coeur pour votre piste en ajoutant, un rythme intéressant complexe. Musique liquide pour Live vous permet de faire des beats en utilisant les clusters et les motifs au lieu de notes individuelles notes.
Tweak and evolve song ideas real-time using five layers of musical control.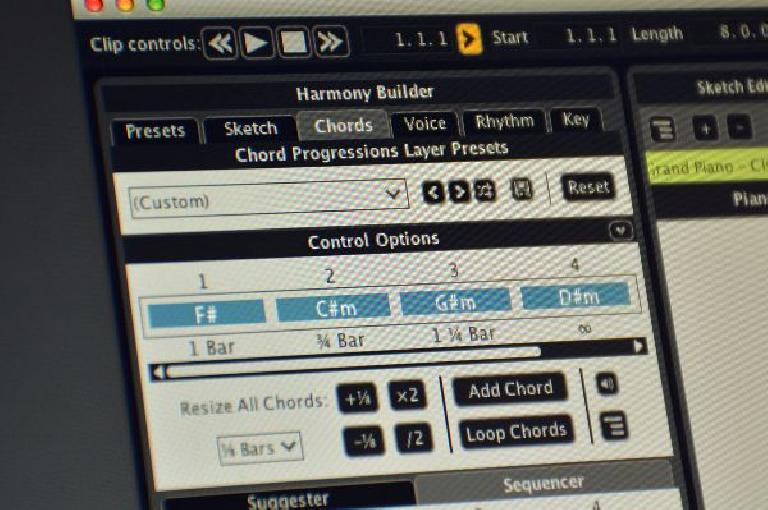 Parfois, à la construire, il faut le décomposer. Liquid Musique sépare la musique dans des pièces différentes ou
Fully integrates with Ableton Live 9 Suite through Max for Live.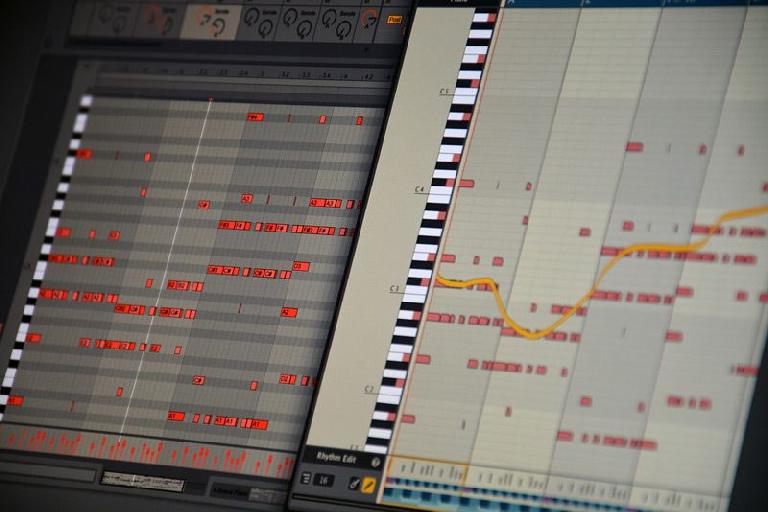 Liquid musique se marie parfaitement avec Ableton Live.
Il est ici, et il est en train de changer la façon dont vous formez votre musique.