Música Líquido para Live es un potente plug-in que le ayuda a producir sin esfuerzo único
Mira este video que muestra Música líquido en acción:
Paint melodies, harmonies and chords using the revolutionary Sketch tool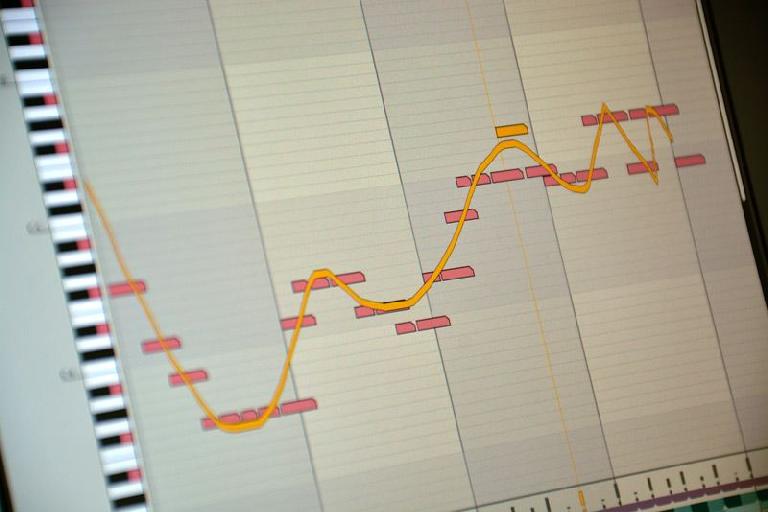 Imagine que su melodía favorita
Make unique beats instantly using a collection of Rhythm tools.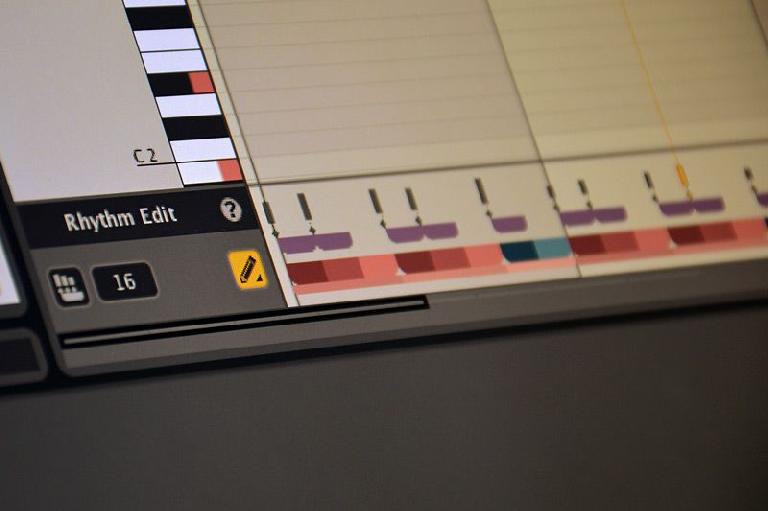 Proporcionar un latido del corazón para su seguimiento mediante la adición de un intrincado, ritmo interesante. Música Líquido para Live le permite realizar golpes utilizando grupos de notas y patrones en lugar de notas individuales.
Tweak and evolve song ideas real-time using five layers of musical control.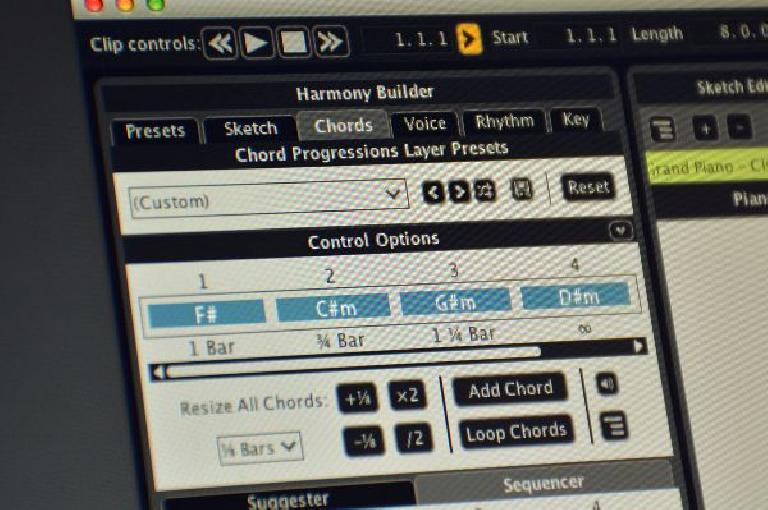 A veces, para construirlo, hay que descomponerlo. Música líquido separa la música en diferentes partes o
Fully integrates with Ableton Live 9 Suite through Max for Live.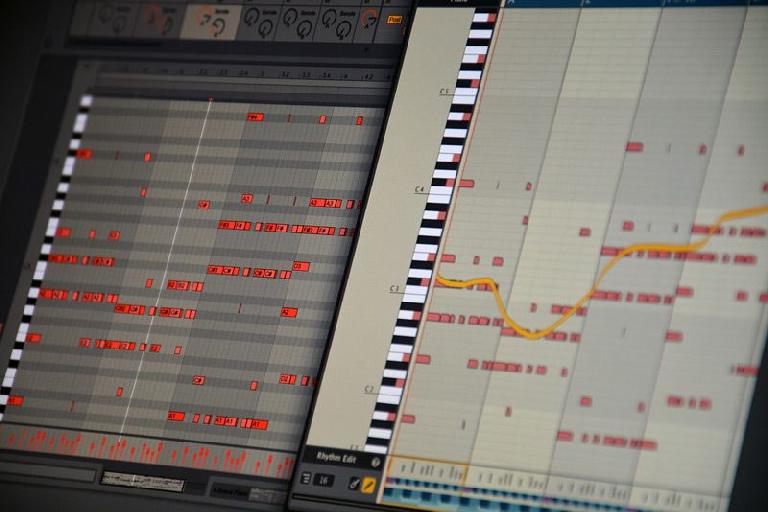 Música Liquid combina a la perfección con Ableton Live.
Es aquí, y está cambiando la forma de dar forma a su música.