Liquid Music for Live is a powerful plug-in that helps you to effortlessly produce unique song ideas in Ableton Live Suite. Liquid Music for Live lets you create inspiring music using a revolutionary visual workflow – the best way to get inspiration and conquer a creativity block.
Watch this video showing Liquid Music in action:
Paint melodies, harmonies and chords using the revolutionary Sketch tool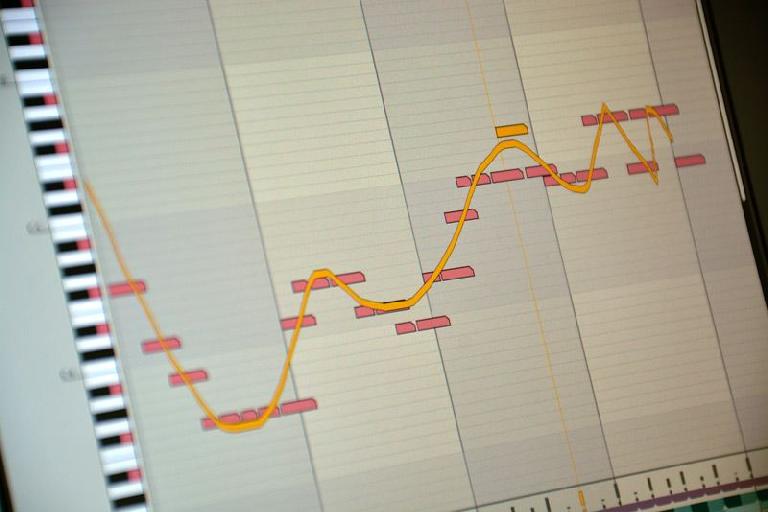 Imagine your favorite melody—the rises, the drops and every detail in between. What if you could create that melody simply by sketching its shape? Well, now you can.
Make unique beats instantly using a collection of Rhythm tools.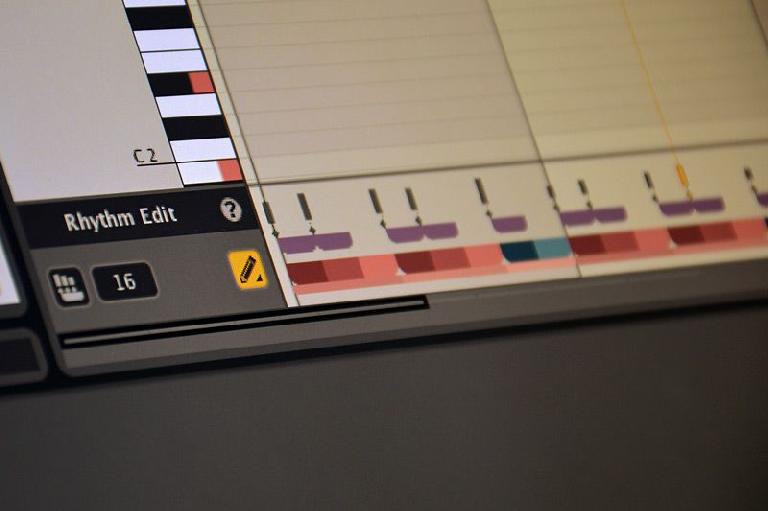 Provide a heartbeat for your track by adding an intricate, interesting beat. Liquid Music for Live lets you make beats using note clusters and patterns instead of individual notes.
Tweak and evolve song ideas real-time using five layers of musical control.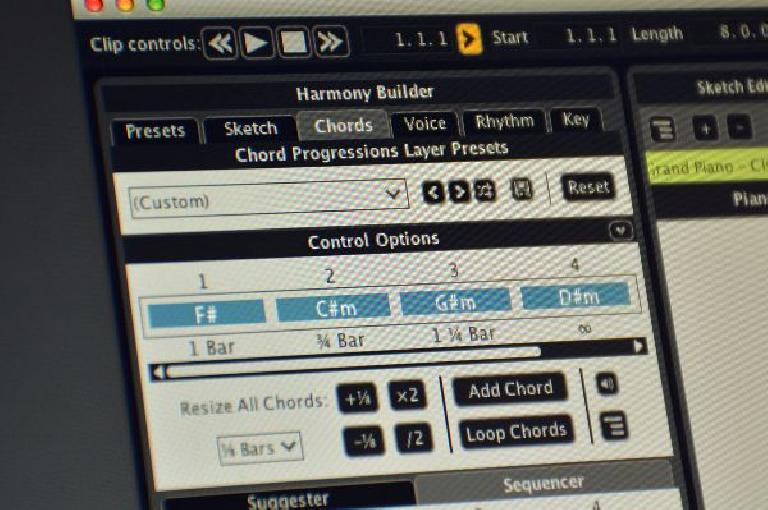 Sometimes to build it up, you have to break it down. Liquid Music separates music into different parts or "layers" that you can tweak and customize to build the perfect track: Sketch, Key, Chords, Voices, Rhythm.
Fully integrates with Ableton Live 9 Suite through Max for Live.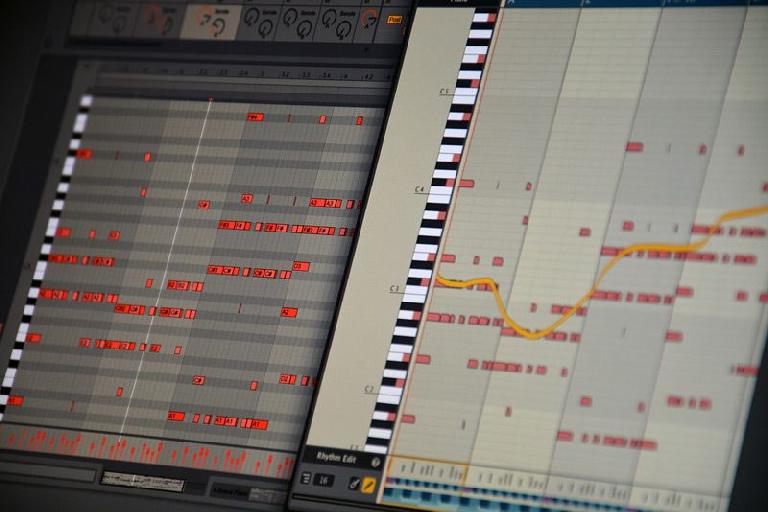 Liquid Music blends seamlessly with Ableton Live. Choose a synth track and Liquid Music automatically displays the harmony toolset. Select a Drum Rack track, and it provides you with a wealth of beat sequencing tools.
It is here, and it is changing the way you shape your music.