We recently broke the news of the new Lifeforms module from Pittsburgh Modular, Percussion Sequencer. At the time only photos were available. But now the good folks from Pittsburgh have released a short video on their Instagram showing their new eurorack module in action.
Watch the 32 Step, 4 Channel Percussion Sequencer in action here:
We're looking forward to getting a review going as soon as we can get hold of a unit... Stay tuned!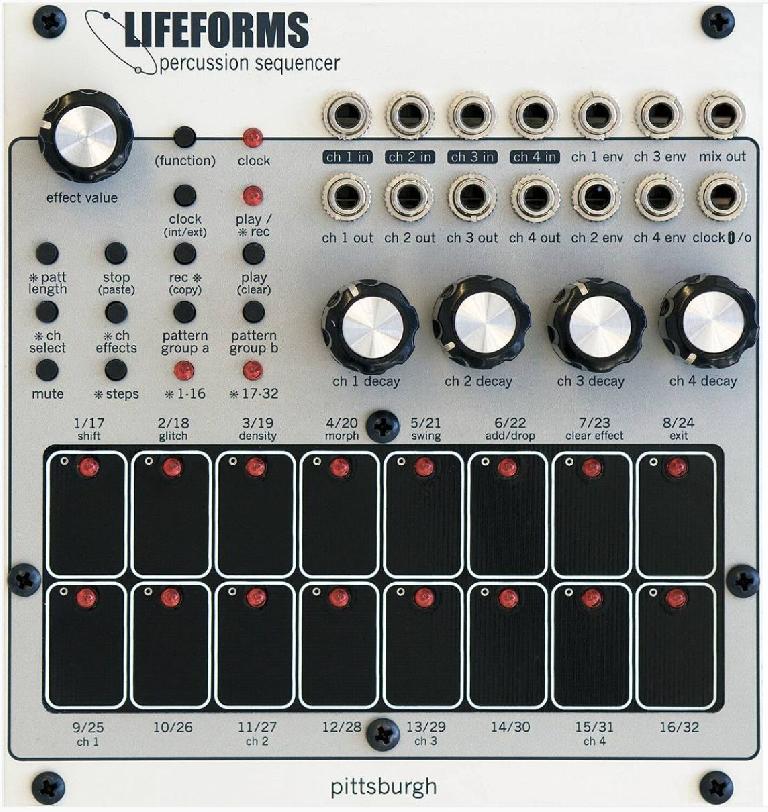 Read more about the features of Lifeforms Percussion Sequencer here.