Published just a few days ago, this is the first of many more videos of workshop/talks from Dancefair 2016 on FL Studio.
This first 32 minute video features Nucleon sharing advanced audio tips that'll really help you bring your mixes to life.
Here's some useful bookmarks in the video:
00:07:54 - Keyboard Controller
00:19:24 - Envelope Controller
What is Dancefair?
Dancefair took place earlier in mid-February and was a two day event for musicians and industry experts presenting live workshops, masterclasses and demonstrations.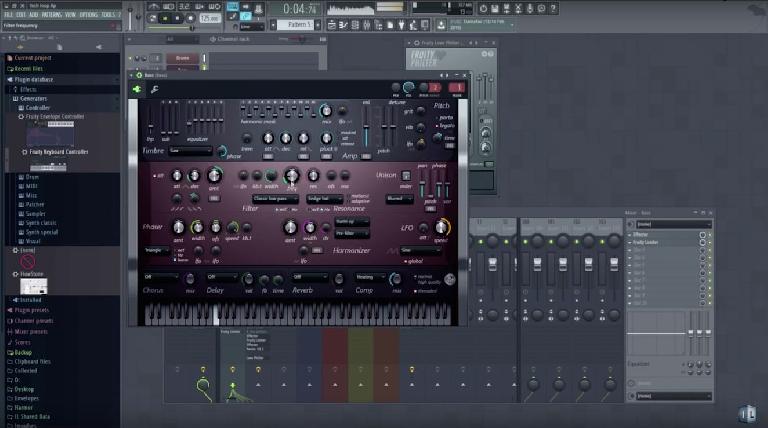 More about FL Studio: http://www.image-line.com
Watch FL Studio video courses in As.Audio Academy here.