Our teaser video for the Genesis 1 hardware synth that merges analog feel & digital convenience (and runs Ableton Live) got lots of attention. Here's the first proper sound demo video. It's stunning.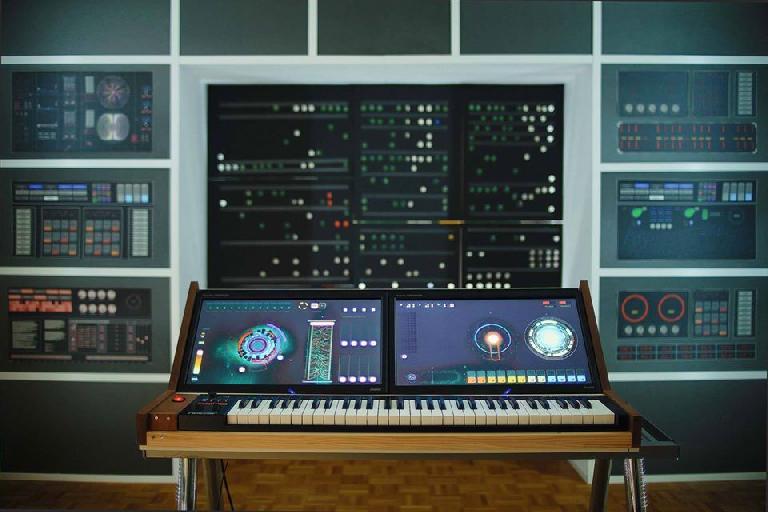 How Genesis 1 Came Into Being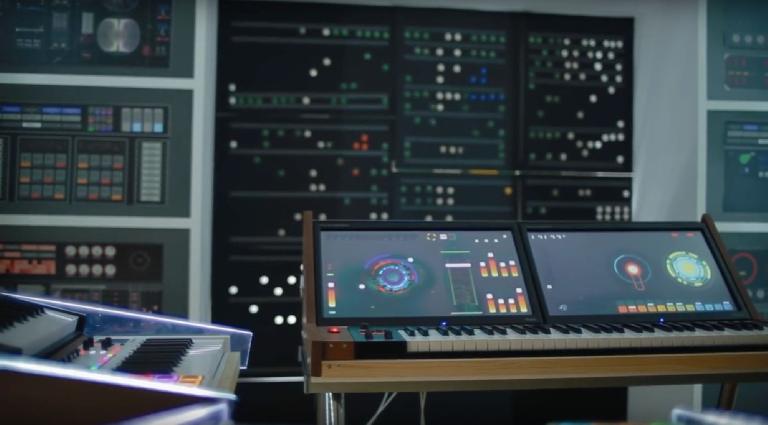 Genesis 1 hardware synthesiser - "live music making without the computer interface."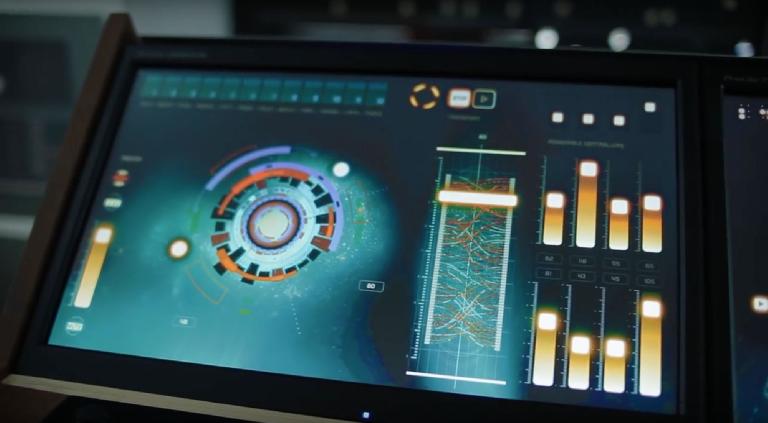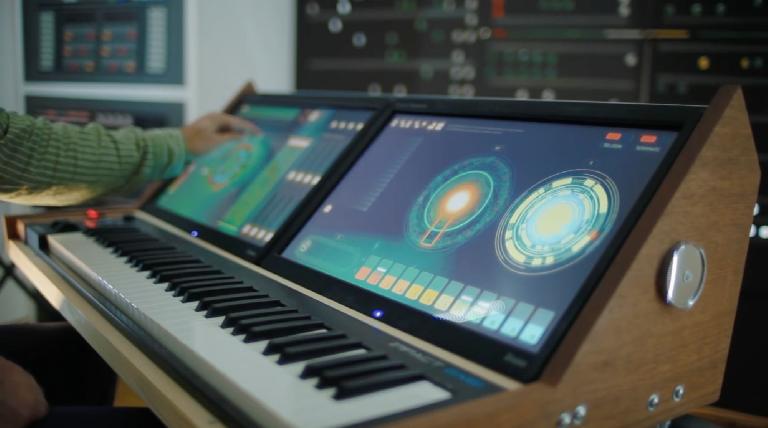 Building songs on the fly, in real-time, looks like it could be really fun with Genesis.
Genesis 1 Hardware Spec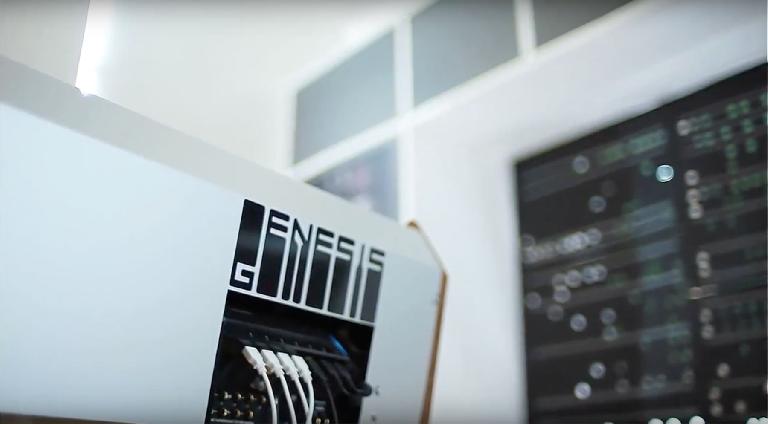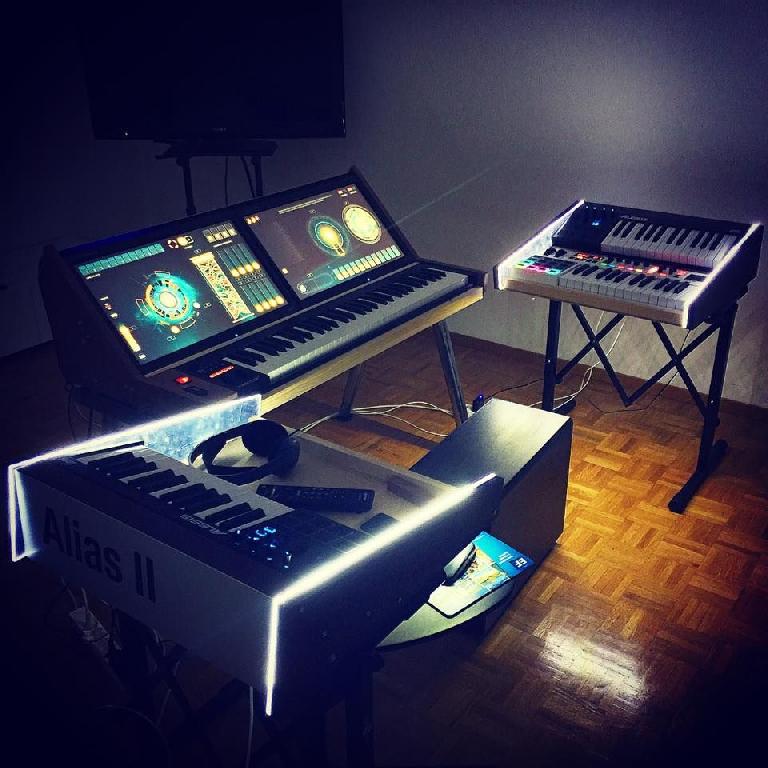 Links