Watch Celldweller Control His Eurorack Modular Synth Setup With TipTop Audio's Circadian Rhythms
In his latest monthly modular synth walkthrough video, Artist/Producer/Synthesist Klayton, known for his multi-genre project Celldweller, delves into the TipTop Audio Circadian Rhythms Grid Sequencer.
This video is being officially released tomorrow. Klayton has kindly agreed for it to be premiered here on AskAudio first. So, yes, you can tell your friends you saw it here first ;)
Watch the video walkthrough of the TipTop Audio Circadian Rhythms grid sequencer to learn more and see how flexible and easy it is to use:
The Circadian Rhythm is an intelligent, eight-channel, 512-step master trigger sequencer designed for composers looking to make music on modular and eurorack synths. It looks complicated though? No worries. If, like me, you don't want to get bogged down in the maths side of things when making music, then this grid sequencer from TipTop Audio deserves special mention. It does the heavy lifting calculations itself and makes it easy for the end user to concentrate on the musical side of things.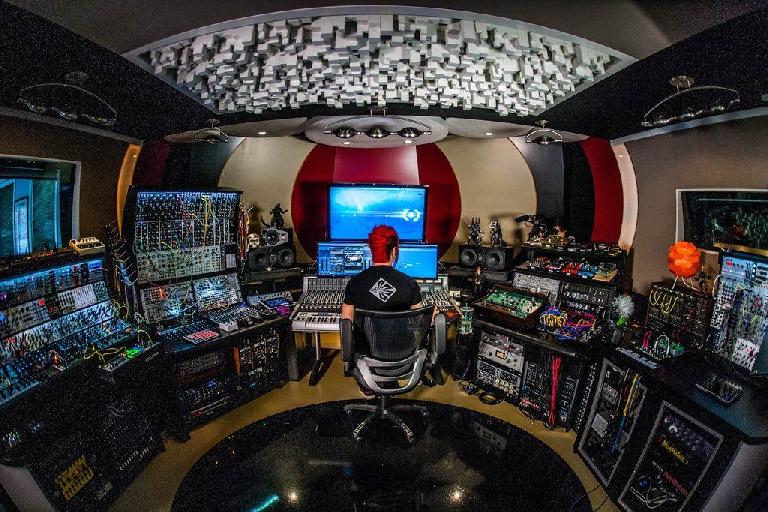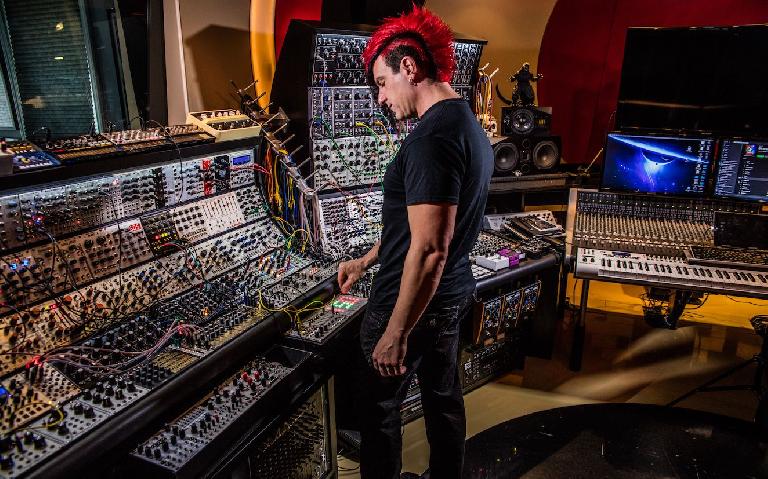 You might recognize Klayton with his signature red mohawk and 'spaceship' studio. And this video features the iconic red mohawk and his signature modular synth setup that many of us are becoming more familiar with.