With a price of just $999 USD confirmed, the soon to be released DeepMind 12 anloog, poly, 12-voice synthesizer has been stirring up all sorts of feelings on the internet since the first teaser video was released over a month ago.
This latest video showcases the arpeggiator and sequencer.
If you want more in-depth real-world videos of the Behringer DeepMind 12 in action, check our link below for more coverage and you'll find plenty to keep your synth brain occupied.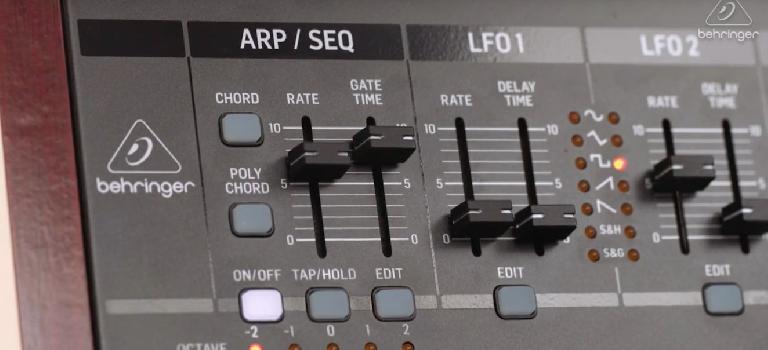 Follow the AskAudio coverage of Behringer's DeepMind12 so far here.
Follow Behringer on Facebook.
Learn synthesis, including different hardware & software synths in The AskAudio Academy here.