Here's a video everyone interested in synths, sound design, story telling through the medium of music and sound should watch. Atticus Ross is an award winning composer and in this video he talks to Moog Music about the use of the System 55 in his latest incredibly emotive and inspiring score for the film, Almost Holy.
Here's what Moog tell us about Atticus Ross and this excellent video.
Atticus Ross's Almost Holy Sound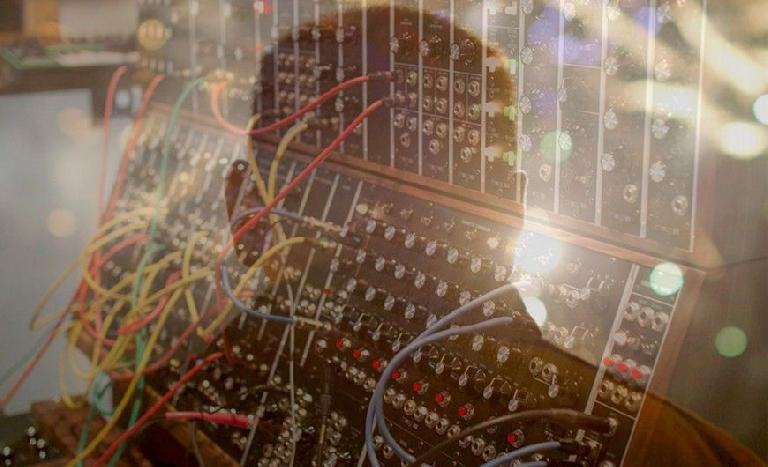 Academy Award winning composer Atticus Ross (The Social Network, Gone Girl) is a master of enhancing the art of storytelling with the power of emotionally reflexive sound design. Explore Ross's creative mind and stacked home studio as he scores his latest project, the gripping documentary film Almost Holy. The film is set for digital release today.
Listen to the result of Ross's work, the texturally captivating piece Wild Moose, composed with Leopold Ross shortly after receiving a Moog System 55.
Watch Almost Holy Wild Moose:
The full electronic score by Atticus Ross, Leopold Ross, and Bobby Krlic (The Haxan Cloak) is available for preorder now via Sacred Bones Records.