The harp is one of the trickier instruments to recreate in software but if anyone was going to be up to the challenge, the experts at UVI would be a pretty safe bet. The company has released Nagoya Harp, a new instrument collection inspired by a beautiful stringed instrument capable of a range of sounds from guitar-like strums to harp plucks and bowed sustains. Here's what they told us about it.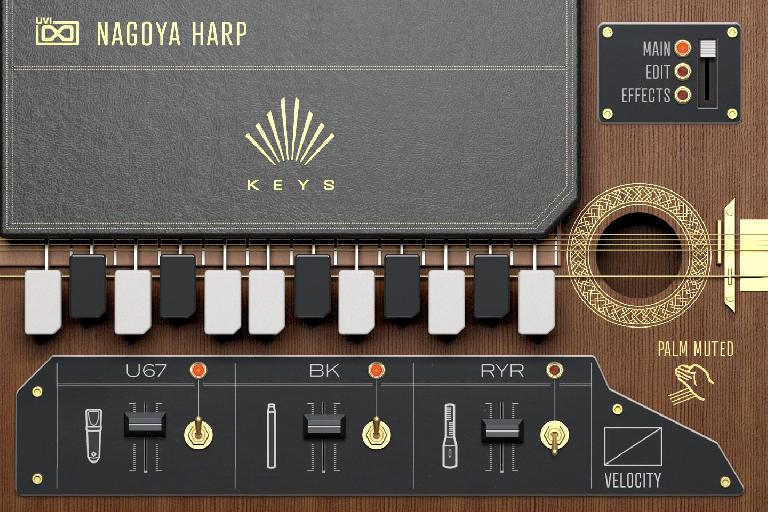 "Nagoya Harp includes 2 variations, STRUM, the classic instrument, aimed at more traditional sounds, and KEYS, an expanded version incorporating modern and experimental playing techniques. To provide the highest delity and most natural response, over 20,000 samples were captured, delivering the delicate nuance and detail of the original instrument, while 3 fully-mixable mics including a condenser, ribbon and tube allow for absolute control over your sound. Available now with the convenience and exibility of modern software, you can experience these distinct ethnic timbres in a traditional context or explore the avant garde with genre-transcending tones.
For a traditional ethnic sound, Nagoya Harp's STRUM provides the classical playing technique of this stringed instrument. Experience an easy-to-play and truly realistic sound thanks to advanced performance scripts including strums, retriggers, hammer-ons, pull-o s and round-robins. Adjust the instruments tuning and key noise volume as well as independent tune and volume control of the drone string. Customize your performance further with a variable-step velocity sequencer and select from a number of on-board e ects including a convolver reverb, overdrive, eq, chorus, phaser, delay and reverb."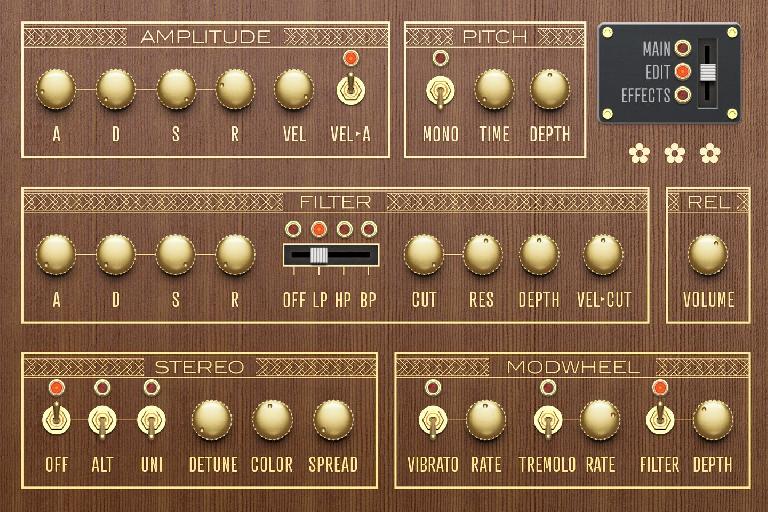 Nagoya Harp offers native 64-bit standalone operation by way of Falcon or the free UVI Workstation, providing comprehensive support for all modern DAWs and simultaneous authorization on up to 3 computers or iLok keys.
PRICING AND AVAILABILITY
Nagoya Harp is available immediately at an introductory price of $49 / 49€ through December 18th, 2017 (regularly $79 / 79€) at the UVI online shop.