It All Starts in One Place
Step 1. Layout

Step 2. Convert
Tip: By converting multiple clips in one track, you avoid the nuisance of converting each clip individually, and then having to move each clip to one track. Or even worse— Having to assign multiple subtractors with the same patch, to 3 different clips that play the same instrument.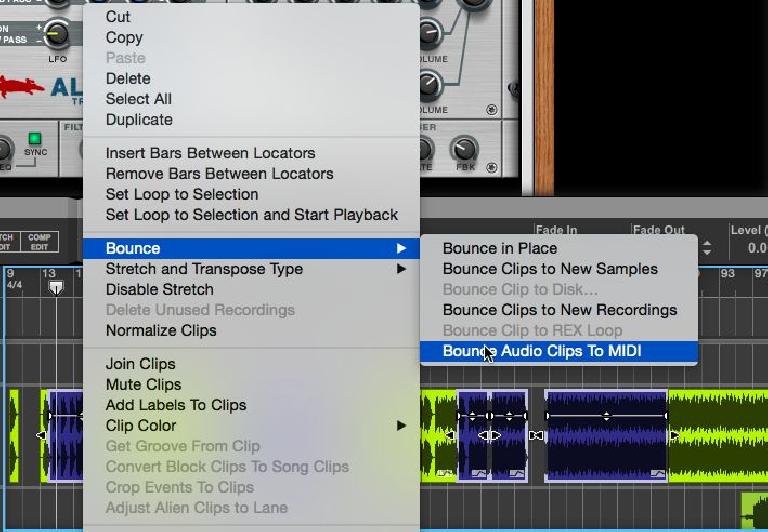 Step 3. Change It Up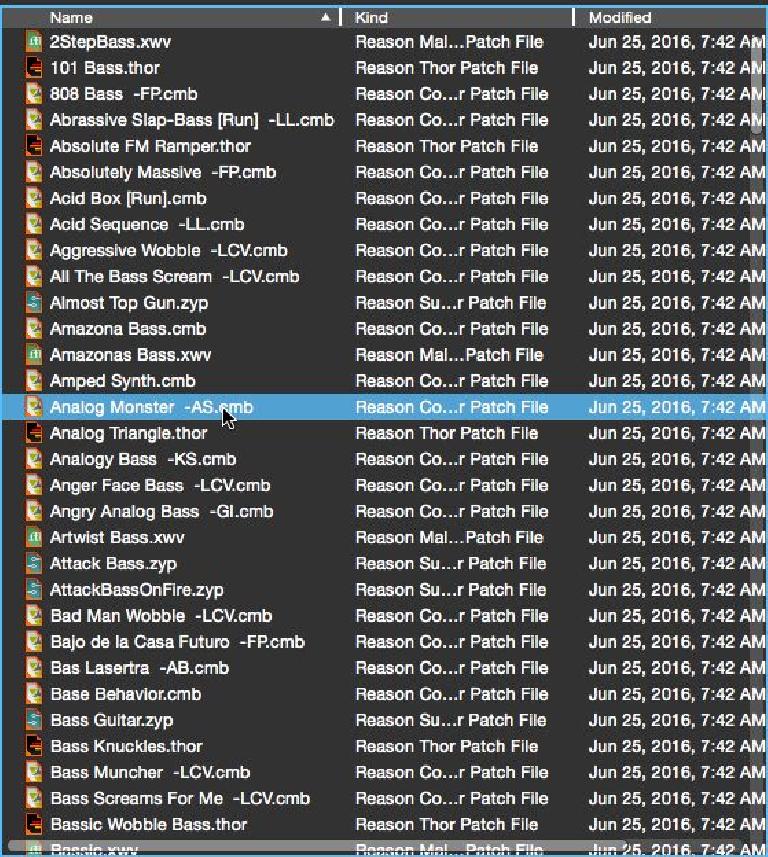 Step 4. Quantize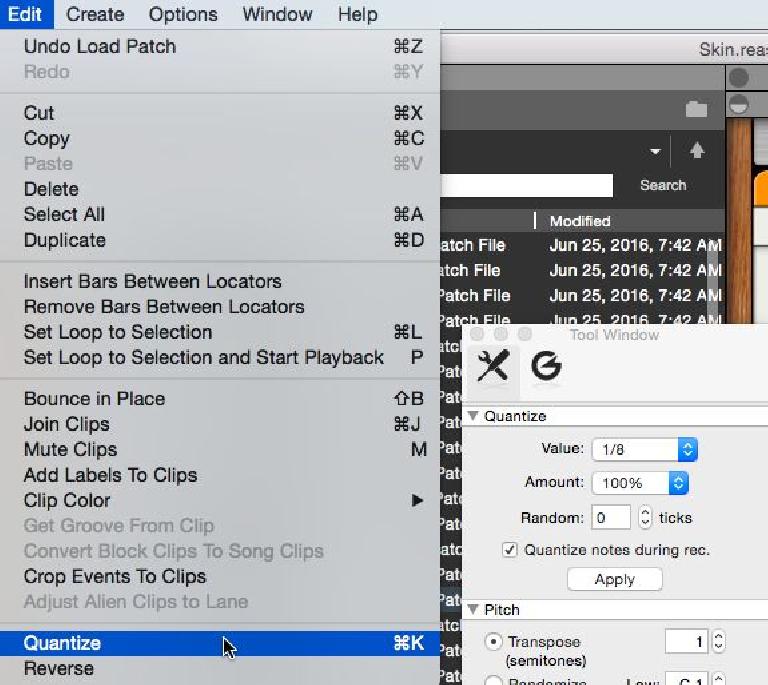 Step 5. What About Drums?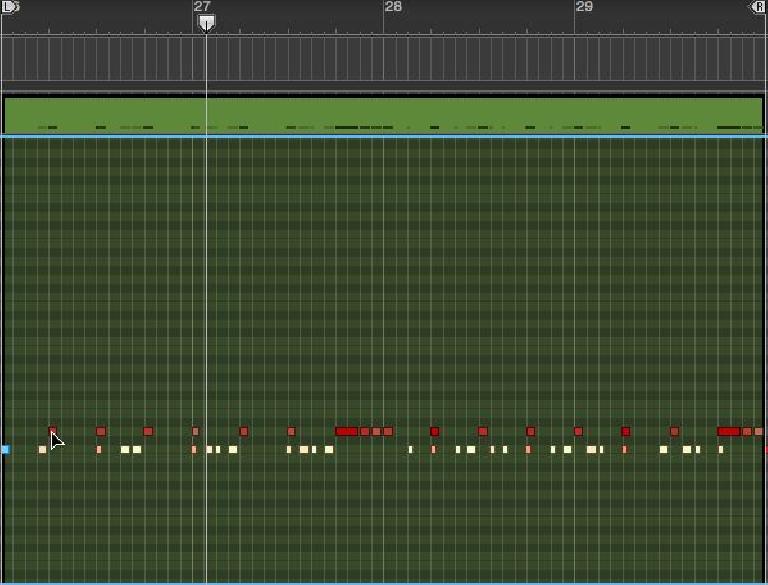 Conclusion