BATON ROUGE, LOUISIANA, USA: United Studio Technologies is proud to announce upcoming availability of the UT FET47 — a faithful reproduction of a legendary classic studio workhorse representing the newly-founded pro audio company's inaugural product as a 'no-compromise' microphone aimed at both professional and project-level recording, as well as the broadcast and voiceover market.
Hand-built in the USA, the UT FET47 symbolises several years of R&D, testing, and engineering, offering an unparalleled level of quality and craftsmanship to the end user at an asking price to die for. Featuring a large, custom-wound, 'striped core' (multi-alloy) output transformer designed by Cinemag to reproduce the exact harmonic signature of its original German counterpart, the microphone itself incorporates a Heiserman HZ-series 'K47' German-style capsule — a joint effort between Heiserman and United Studio Technologies.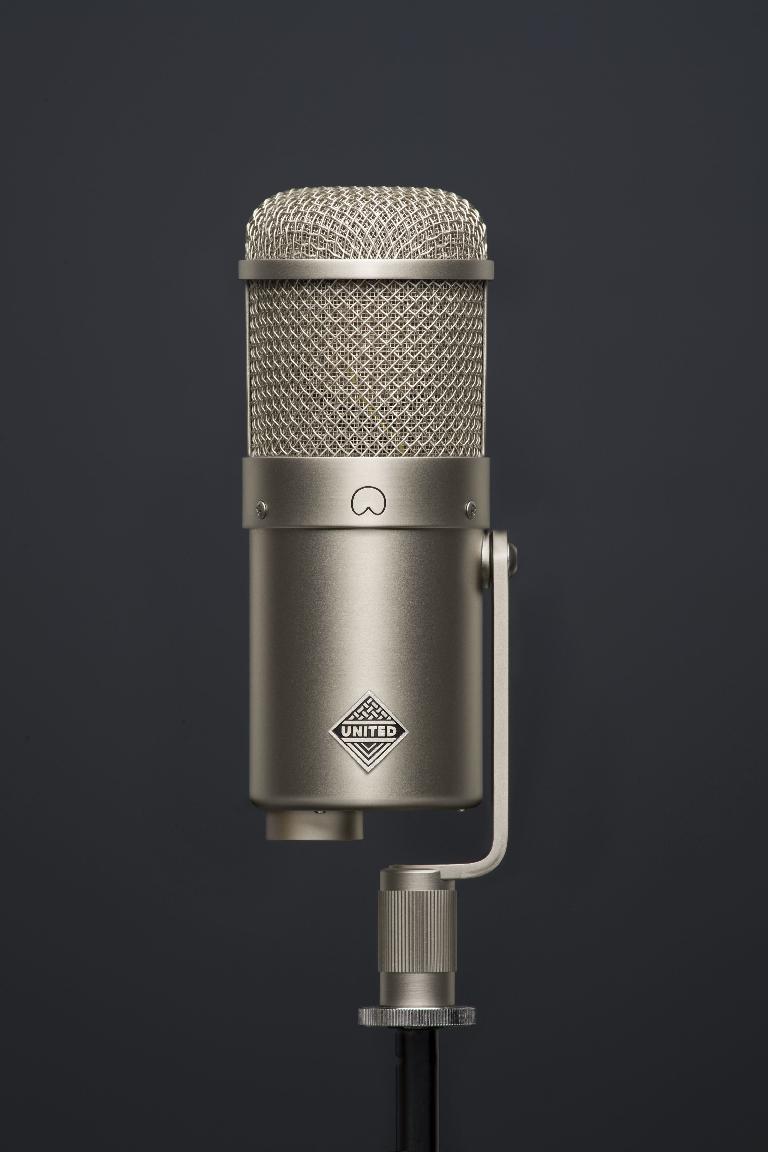 This unique design features dual-milled backplates that are matched and then physically joined to ensure extremely consistent performance between sides and between capsules. The capsule is made from precision-milled brass and skinned with gold-spluttered, six-micron NOS (Not Otherwise Specified) Japanese PET (Polyethylene Terephthalate) film that meets or exceeds the purity standards of laboratory-grade Mylar(™). The high-quality microphone body is produced from nickel-plated brass milled from a solid brass billet, complete with a durable swivel-arm for mounting.

Meanwhile, the circuitry involved is fully discrete, using only robust and over-spec'd components, including NOS military-spec polystyrene capacitors and tested, original NOS Fairchild FETs (Field-Effect Transistors). No electrolytic capacitors are used anywhere in the microphone, and an 'all-dry' topology ensures a lifetime of consistent use.
Pricing And Availability
Distributed worldwide by RAD Distribution, the UT FET47 is expected to ship before the end of January 2020 with an MSRP (Manufacturer's Suggested Retail Price) of $799.00 USD.